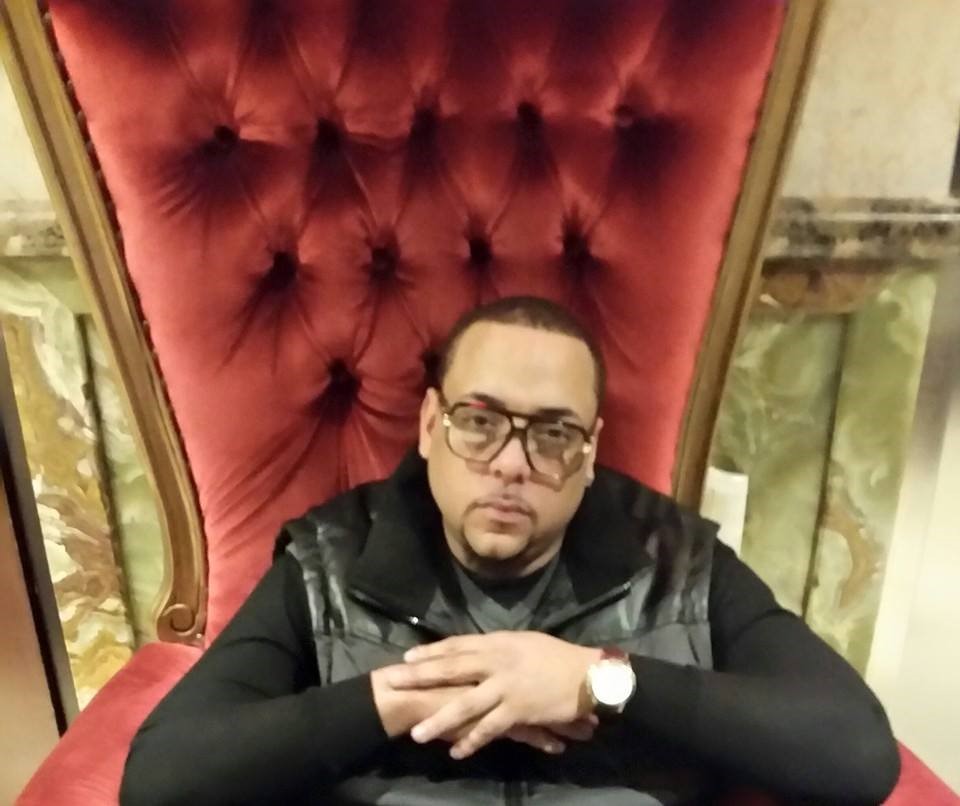 Marc Anthony Meacham of the Bronx, died on May 20, 2022.  He was 40 years old at the time of his death.
Marc was born on January 1, 1982, in Bronx, NY to Dawn Meacham and Ramon Davila. In addition to his parents, Marc is survived by his life partner Kim McGilvray and their beautiful twins: his son Strong Meacham and his daughter Linda Meacham whom he loved so very much; his beautiful bonus daughters: Karli and Maille Martin; his paternal grandmother Felicidad Malave DeJesus; his great-aunt Gwendolyn Meacham; his brothers: Christopher and Steven Meacham, and Brandon Ross; his baby sister Krystal Davila; his nieces: Londyn, China, and Egypt; his nephews Parris, Christian, Jovanni, and Issac; his aunts: Debra, Dana, Darlene, and Heather; his uncles: Edgar, Richard, and Michael; a loving stepmother Martita;19 first cousins of whom he was the oldest of: Rhonda, Khia, Chris, Keith, Andrew, Tramaine, Devaughn, Aaliyah, Richard, Joseph, Brinaya, Destiny, Makenzie, Deilaniel, Augustus, Tatiana, Ahmad, John, Cristian, and a host of additional family and friends that he loved and cared for. Marc truly loved his family and will be missed deeply.
The visitation and funeral service for Marc will be held on Wednesday, June 1, 2022. The visitation will be from 4pm-6:30pm and the funeral service from 6:30pm-8pm at John Dormi & Sons Funeral Home, 1121 Morris Park Avenue, Bronx, New York 10461. Family and friends wishing to attend the visitation and services virtually may do so by clicking the following link at any time during those hours Meacham Visitation A gathering for family and friends will take place immediately after the services at the Residence Inn at Metro Center Atrium, 1776 Eastchester Road, Bronx, New York 10461.
The burial will take place on Thursday, June 2, 2022 at 11am at Rose Hills Cemetery, 101 Mill Street, Putnam Valley, New York.
Share: