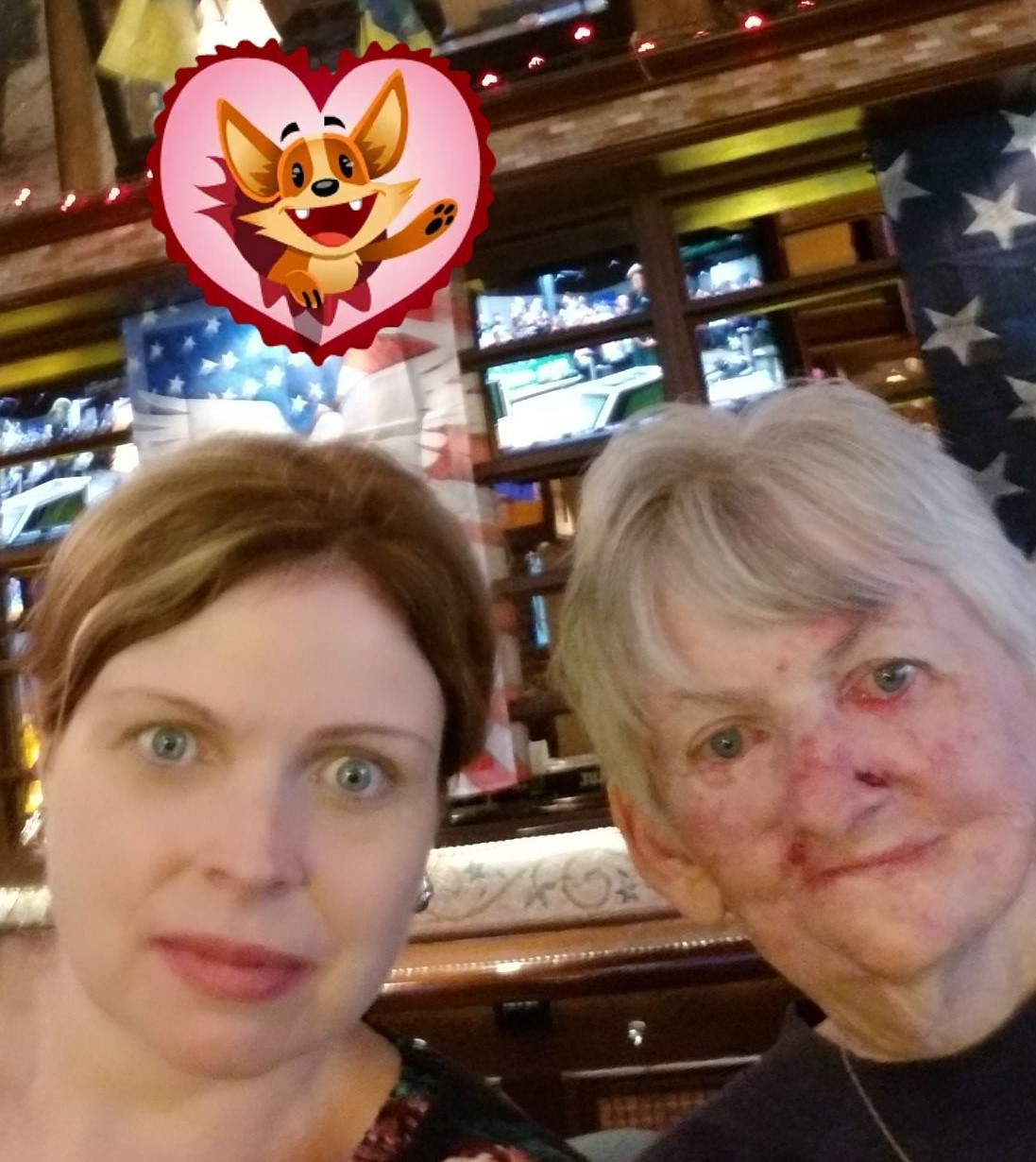 Margaret Hogan, a lifelong resident of the Bronx, died on February 2, 2021. She was 76.
Mrs. Hogan was born on August 29, 1944 in the Bronx to the late Michael and Rose (Doolan) Molloy. On February 23, 1974 she married Daniel G. Hogan. He died on May 30, 2018. She worked for many years as a school crossing guard for the New York City Police Department. She lived life to the fullest and enjoyed singing and dancing.
She is survived by her daughter Kathleen Magedoff and her husband Lyle; her brothers, Donald Molloy and his wife Delores, Joseph Molloy and his wife Josephine; her brother-in-law Kevin Hogan and his wife Margaret; and her sister-in-law Eileen Hogan. She was a loving aunt to many nieces and nephews and loving god mother to Brian Murphy.
Due to Covid no services will be at this time. A memorial service will be held at a later date.
Share: