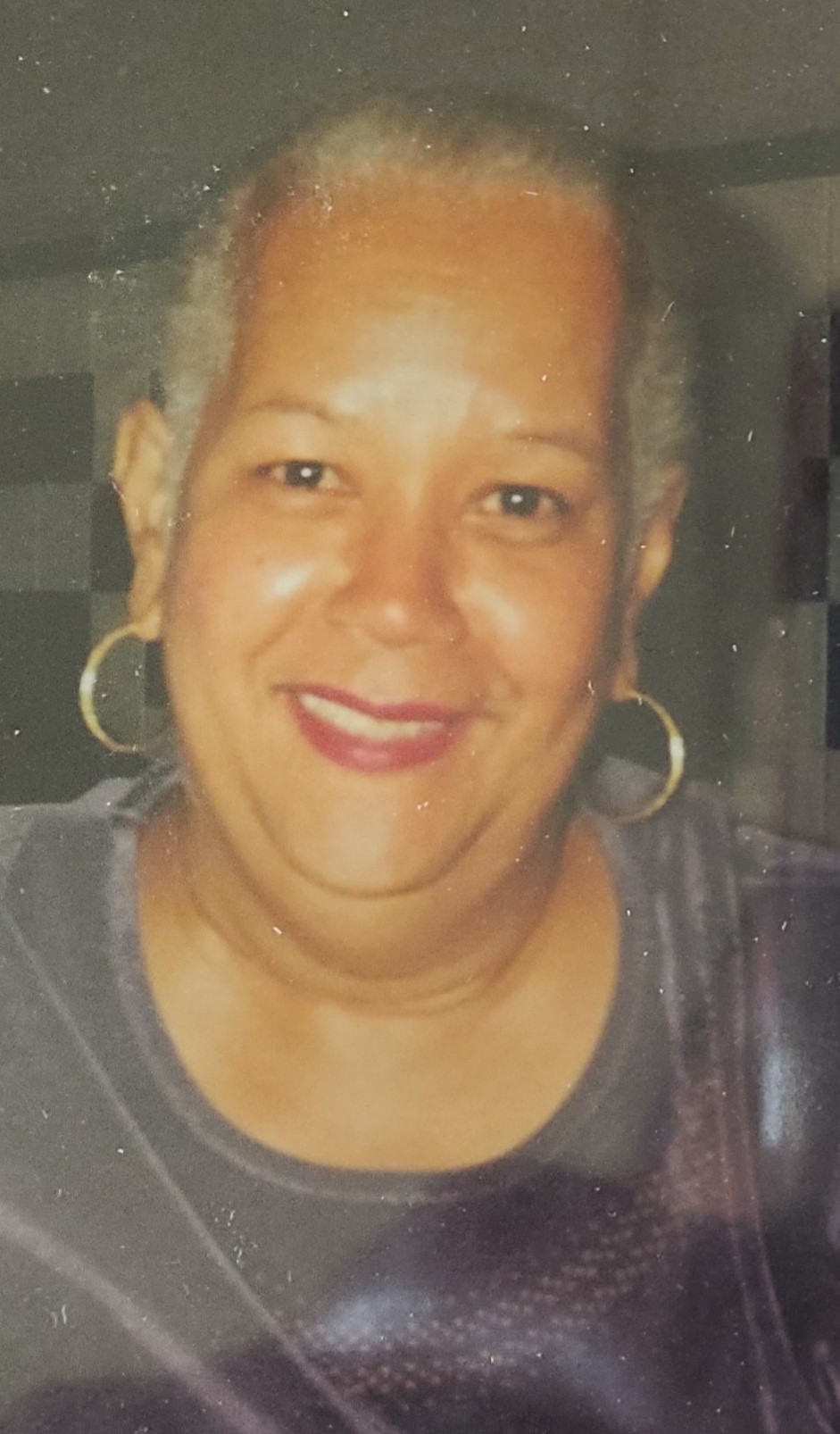 Maria Evelyn Hernandez Cora, widow of Jose Ayala was born in October 11th 1944. Hard working, joyful and responsible secretary and factory worker. Tender, loving and free thinking mother who gave her children, friends and family love and forgiveness until the end. Her parents were Maria V. Cora Texidor and Cayetano A. Hernandez Delgado. Maria E. Ayala loved her birthland Puerto Rico as much as she loved her second home The Bronx, New York, she lived happy and grateful in her heart despite all the hard circumstances she encountered in life thanks to her strong faith in Jesus.
She is survived by two daughters, two of her "Three Roses", Evy and Leslie Peña, and three grandchildren, Nick Peña, Victor Joseph Balducci, Lesliemarie Peña and Jean-Carlos Baez, and an only surviving sibling Esther Fritis, widow of Pedro Fritis and many nieces, nephews, friends and cousins. She is pre-deceased by her daughter, the third of her "Three Roses", Sylvia Rebecca Peña. Rest in peace Mami in the name of Our Lord Jesus! Rest in peace, kind and beautiful soul. Your laughter forever will be missed!
Special thanks to two of her friends who accompanied her to the end, Cynthia Reyes and Eugenio Oliver and thanks to her beloved Pastor Olga Simpson, wife of Pastor Franklin Simpson.
Share: