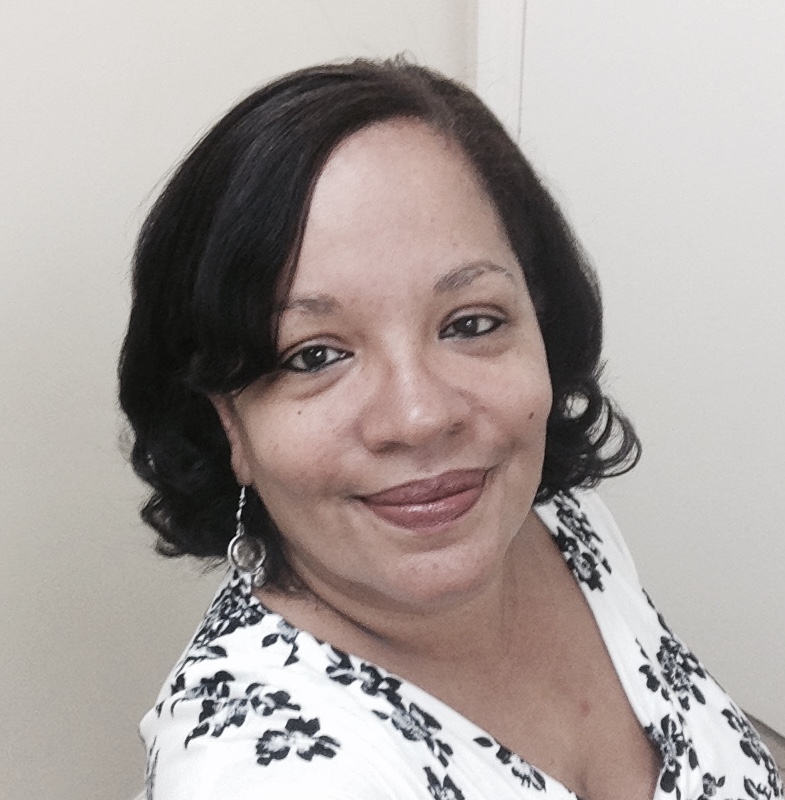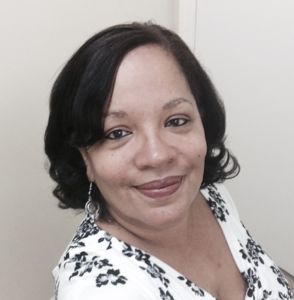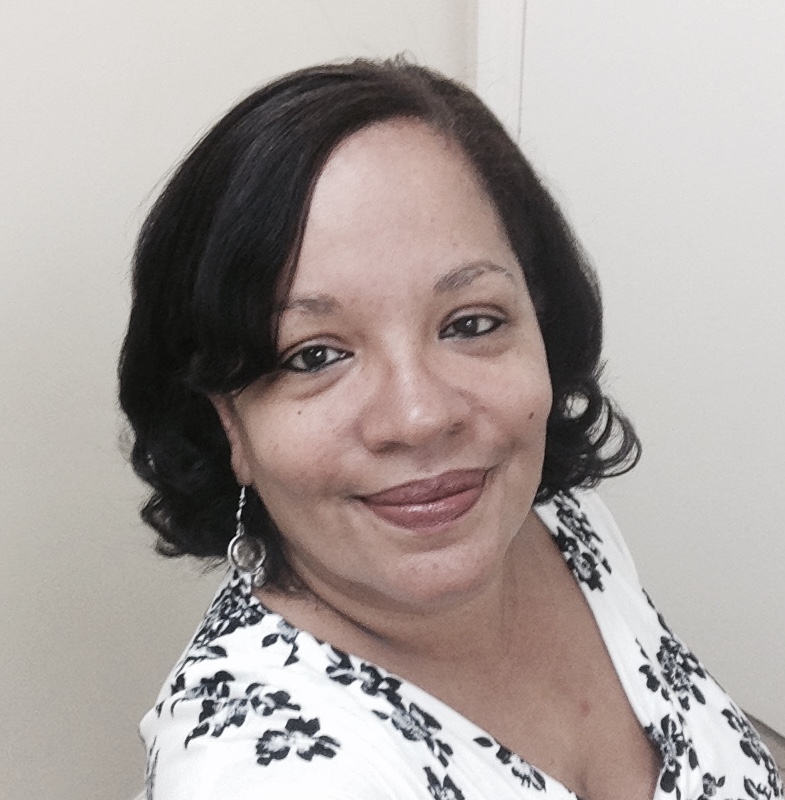 Maria Rosa, a resident of Jersey City and formerly of New York City, died on March 25, 2020. She was 57.Ms. Rosa was born on December 17, 1962, in New York City to Oscar Rosa and the late Lydia Rivera. For many years before her retirement, she worked as a phlebotomist.

She is survived by her father, Oscar Rosa and his spouse Christina Rosa; her daughter, Chasity DeLeon and her spouse Lindsay Agosto; her daughter, Emily Velez; her son, Luis DeLeon and his spouse Reetu DeLeon; her grandchildren, Jonathan Martinez, Delilah Figueroa, Tristan Torres, Jeremiah Torres, Kale DeLeon, and Kavan DeLeon; her siblings, Caleb Rodriguez and his spouse Tia Rodriguez, Oscar Rosa, Jr. and his spouse Nicole Ortiz, and Diane Trippett and her spouse Victor Trippett; her special people in her life, Manuel Vélez and Lisette Spencer; her nieces and nephews, Jessica Serrano, Jennifer Serrano, Jenice Serrano, Stephanie DeLeon, Tiesha Trippett, and Victor Lee Trippett, Jr.; and her godchildren, Aramis Rosa, and Amir Rosa .

Visitation will be private for the immediate family. Interment will take place at Pinelawn Memorial Park, Farmingdale, New York.
Share: