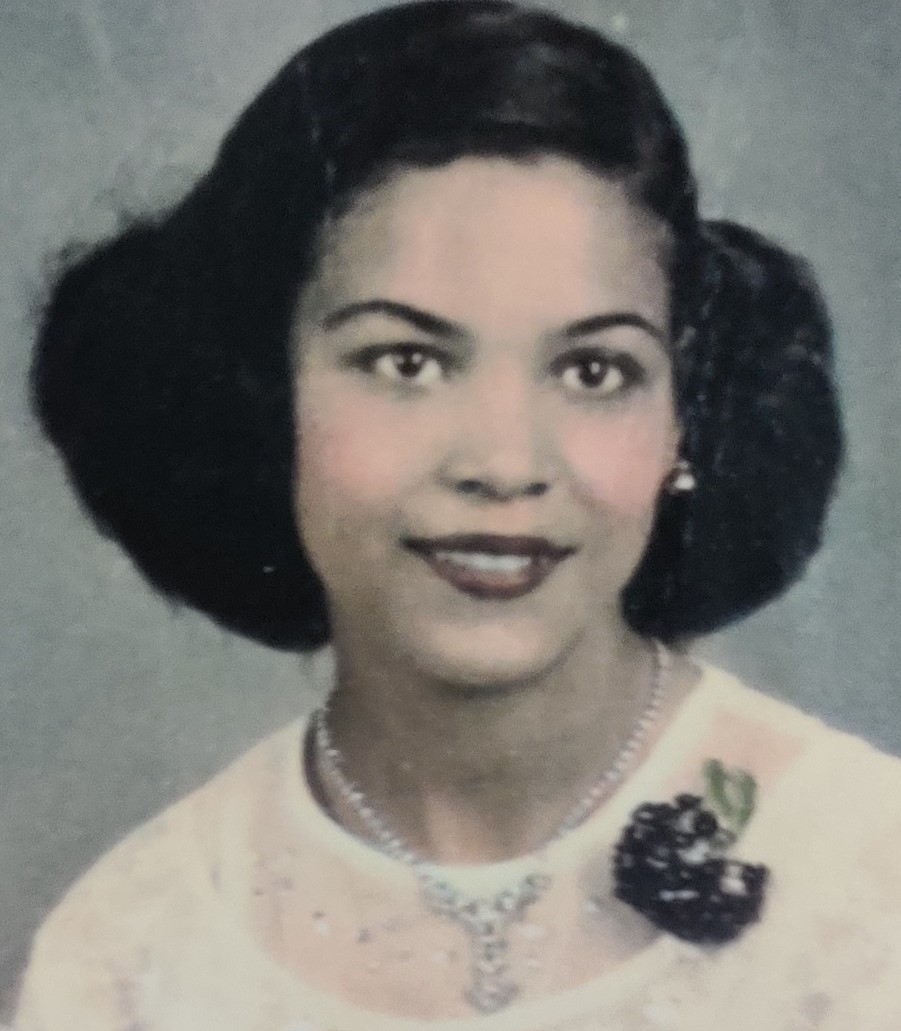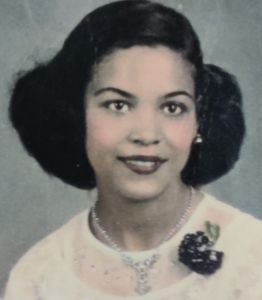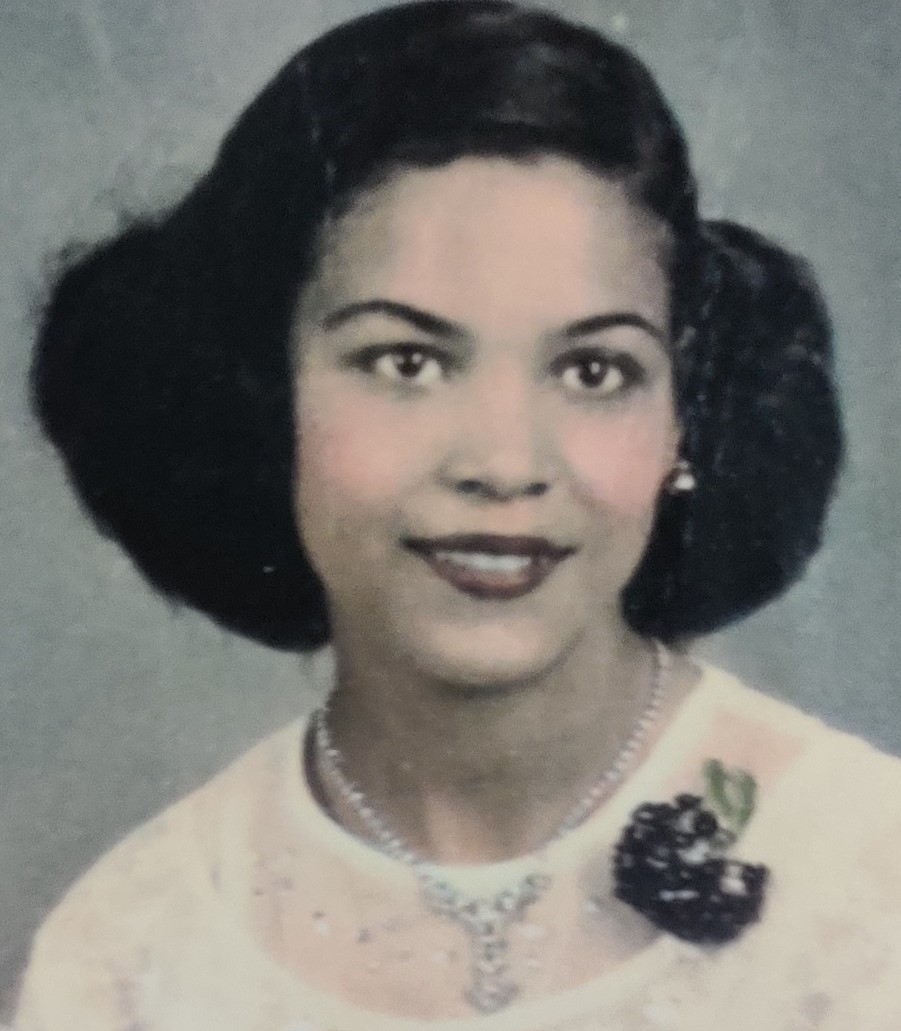 Maria Teresa Lopez, a longtime resident of the Bronx, died on December 21, 2019. She was 80.
Ms. Lopez was born on October 20, 1939 in Ponce, Puerto Rico to the late Domingo Gonzalez and Genoveva Velasquez. She is survived by her sons, Ramon Silva and Juan Cosme; and her daughters, Madeline and Jenny Cosme.
Visiting will be Saturday, December 28 from 12pm to 2pm at Joseph A. Lucchese Funeral Home, 726 Morris Park Avenue, Bronx. Mass of Christian Burial Saturday Time Pending at Our Lady of Solace Church, 731 Morris Park Avenue, Bronx. Interment will be private.
Share: