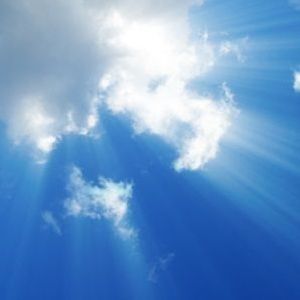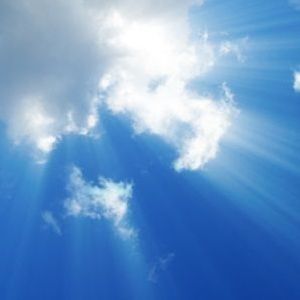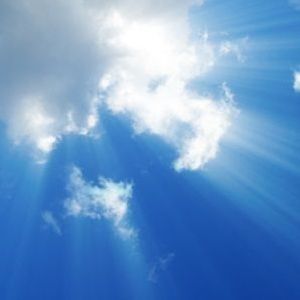 Mary Mascola, a longtime resident of the Bronx, died on February 13, 2020. She was 99.
Mrs. Mascola was born on February 11, 1921 in Nanticoke, Pennsylvania to the late Mauro and Leonilda (Cerbara) Pizzirusso. On August 30, 1941 she married John Mascola. He died on September 13, 2013.
She is survived by her son, John Mascola; her daughters, Bernadette Marino and her husband Louis and Michelle Glanzer and her husband John; her grandchildren, Jeannine Marino and her husband Sean Felix, Danielle Marino and her husband Tom Franczkiewicz, Alexander Glanzer and his girlfriend Lisette, Matthew Glanzer and his wife Shelby, Jane Glanzer, and John Glanzer; her great-grandchildren, Nathaniel Felix, Abigail Felix, and Liam Franczkiewicz; and her longtime aides, Pat, Madge, and Marlene.
Visiting will be Wednesday from 2-4 & 7-9pm at Joseph A. Lucchese Funeral Home, 726 Morris Park Avenue, Bronx. Mass of Christian Burial will be Thursday at 11am at St. Dominic's Church, 1739 Unionport Road, Bronx. Interment will follow at Rose Hills Memorial Park, 101 Mill Street, Putnam Valley.
Share: