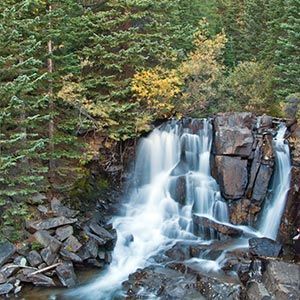 Mary O'Brien, a lifelong resident of the Bronx, passed away peacefully at home with her family at her side on November 12, 2023. Mary suffered from Alzheimer's Disease for many years and was cared for at home.
Mrs. O'Brien was born June 6, 1929 in the Bronx to the late William and Christina (Norris) McClarnon. She married William O'Brien on September 15, 1951. Together they had five children, Billy and his wife Annette, Bobby and his wife Jeannie, Danny and his wife Donna, Kathy and Noreen. She was a grandmother to 9 and a great-grandmother to 12.
Visiting will be Wednesday from 4-8pm at John Dormi & Sons Funeral Home, 1121 Morris Park Avenue, Bronx. Mass of Christian Burial will be Thursday at 10am at St. Francis Xavier Church, 1703 Lurting Avenue, Bronx. Interment will follow at Gate of Heaven Cemetery, 10 West Stevens Avenue, Hawthorne. In lieu of flowers the family prefers contributions to the Calvary Fund, Attn: Hospice at Home, 1740 Eastchester Road, Bronx, New York 10461.
Share: