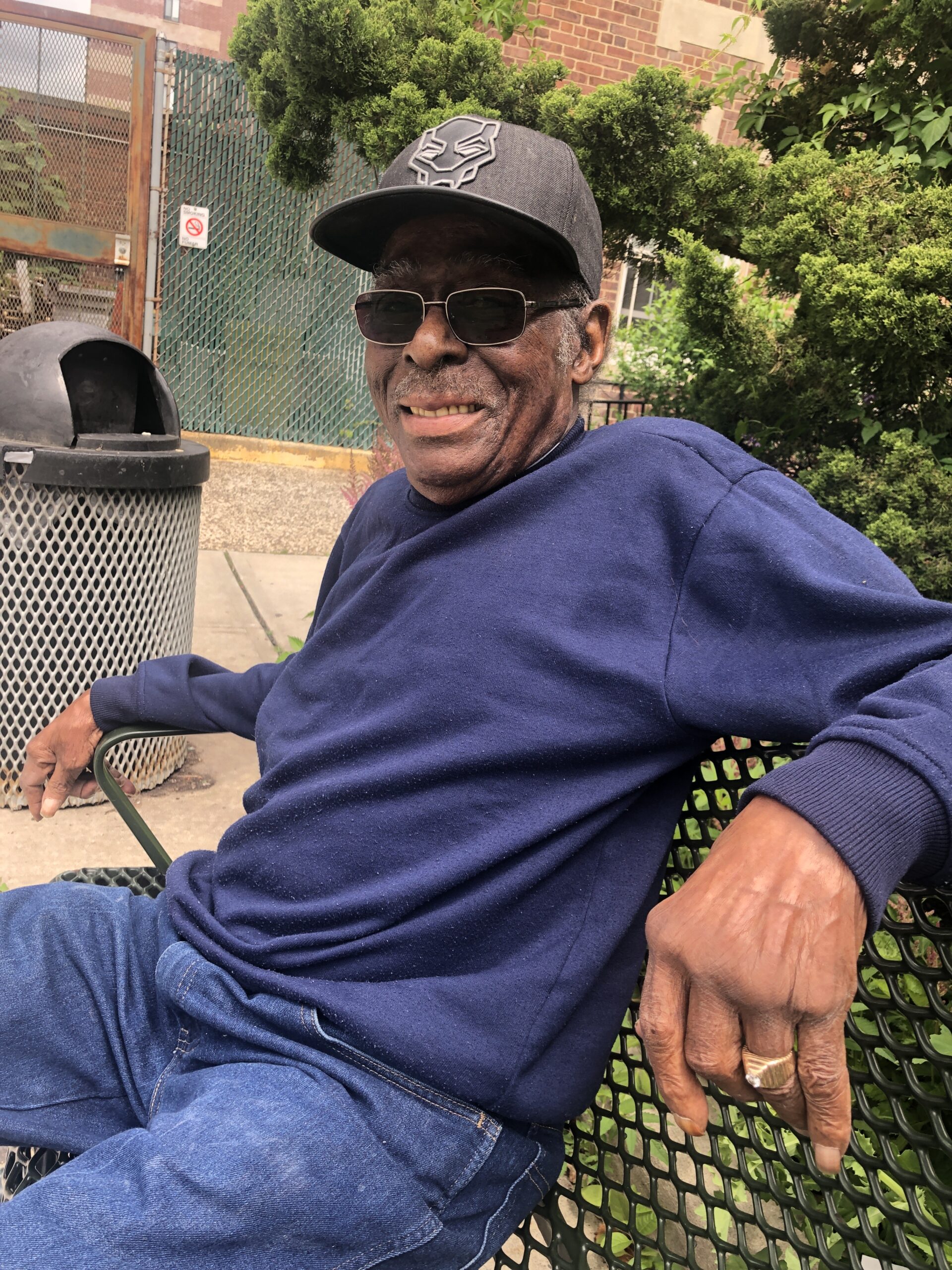 Beloved Matthew Shelton, born on July 25, 1933 was called back to heaven on September 27, 2021.
He was a simple man who loved to play spades and chess. He enjoyed watching old westerns, Star Trek, and Kung Fu movies to hang out. In his spare time he enjoyed playing the lotto and if you asked him, he almost perfected the formula.
Matthew was a Korean War veteran who served two tours and traveled the world. He dominated the construction industry not only being the first African American superintendent- but also opening the doors to many others like him. His career accolades can be seen in some of the tallest skyscrapers and major landmarks, contributing to the beautiful New York City skyline.
One of his most notable accomplishments was his role as a father. He was devoted, selfless, patient and his love for his children had no boundaries. He gave it his all and inspired his children to be best they can be. He cared for his children in so many ways and it will forever be recognized.
He was always a kind, caring, and loving man and anyone who met him instantly fell in love. He may have been a man of few words but he never failed to light up a room being the pillar that he was. No words can describe how incredible he was
You can join his family in remembering him on Saturday, October 2 between the hours of 3-8pm at Joseph A. Lucchese Funeral Home, 726 Morris Park Avenue, Bronx. Family and friends who wish to join virtually may do so by clicking the following link at any time during the visiting hours Shelton Visitation
Share: