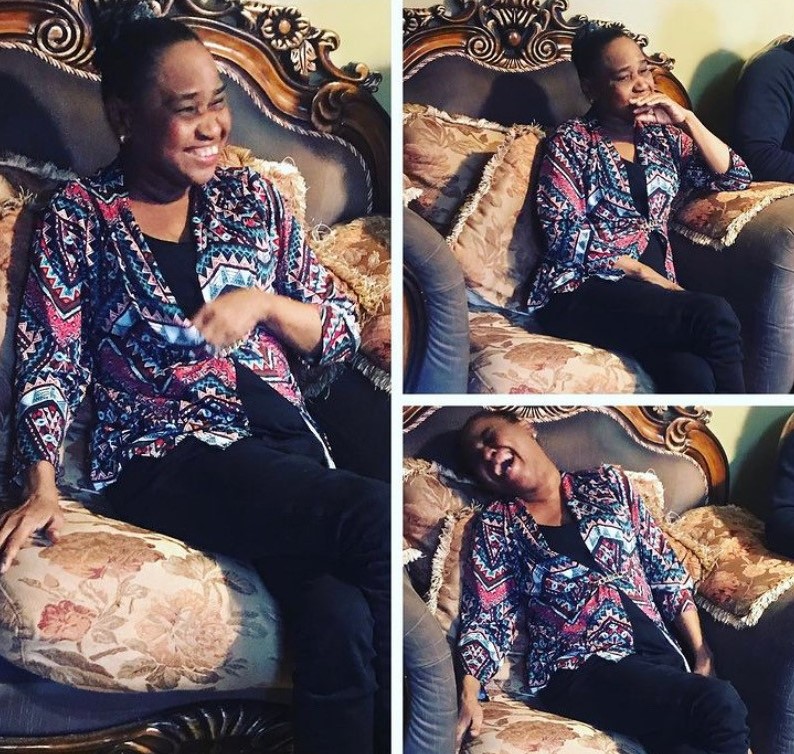 Mercedes Peralta, a longtime resident of the Bronx, died on November 27, 2020. She was 58.
Ms. Peralta was born on February 4, 1962 in Santo Domingo, Dominican Republic to Martho Reyes and Delmira Peralta. She is survived by her daughters, Carolina Nieves and Fanny Peralta; and her sons, Michelle Peralta and Andres Peralta.
"Su memoria vivira y sus hijos la recordara como una guerrera, la mujer que lo dio todo por sus 4 hijos. Siempre sera nuestro amor eterno."
Visiting will be Monday from 4-8pm at Joseph A. Lucchese Funeral Home, 726 Morris Park Avenue, Bronx. Interment will be private.
Share: