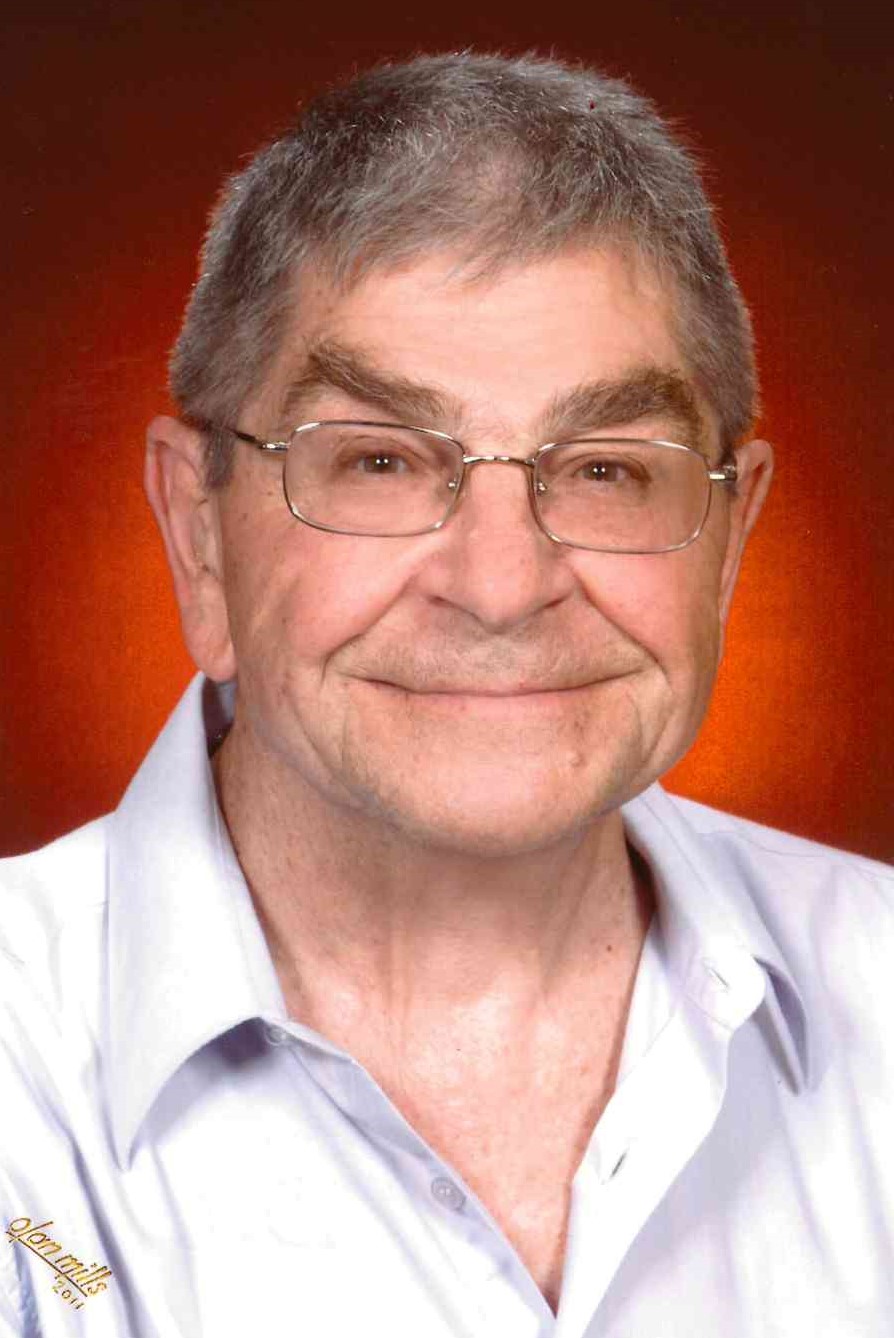 Michael A. Siracusa, a lifelong resident of the Bronx, died on November 26, 2020. He was 94.
Mr. Siracusa was born on October 9, 1926 in New York City to the late Michael and Louise (Garofalo) Siracusa. He served is the US Army during World War II and worked as a construction consultant for Siracusa Construction and Turner Construction before his retirement. On April 18, 1959 he married Rita (Vitarelli). She died on January 3, 1998.
He is survived by his sons, Michael Siracusa and his wife Denise, Paul Siracusa, and Mark Siracusa; his daughters, Mary Orrico and Susan DiCanio and her husband Michael; his grandchildren, Paul L. Siracusa, Jacqueline Siracusa, Melissa DiCanio, Michael DiCanio, Christopher Siracusa, Samantha DiCanio, Victoria Siracusa, Nicole Orrico, Mark R. Siracusa, Vincent Orrico, Catherine Siracusa, and Lauren Orrico; his great-grandson, Aiden Siracusa; and his brother, Anthony Siracusa and his wife Marie. He is pre-deceased by his daughter , Elisa Nancy Siracusa, who died shortly after birth.
Visiting will be Wednesday from 9am to 10:15am at Joseph A. Lucchese Funeral Home, 726 Morris Park Avenue, Bronx. Mass of Christian Burial will be Wednesday at 11am at Our Lady of Assumption Church, 1634 Mahan Avenue, Bronx. Interment will follow at Gate of Heaven Cemetery, 10 West Stevens Avenue, Hawthorne.
Share: