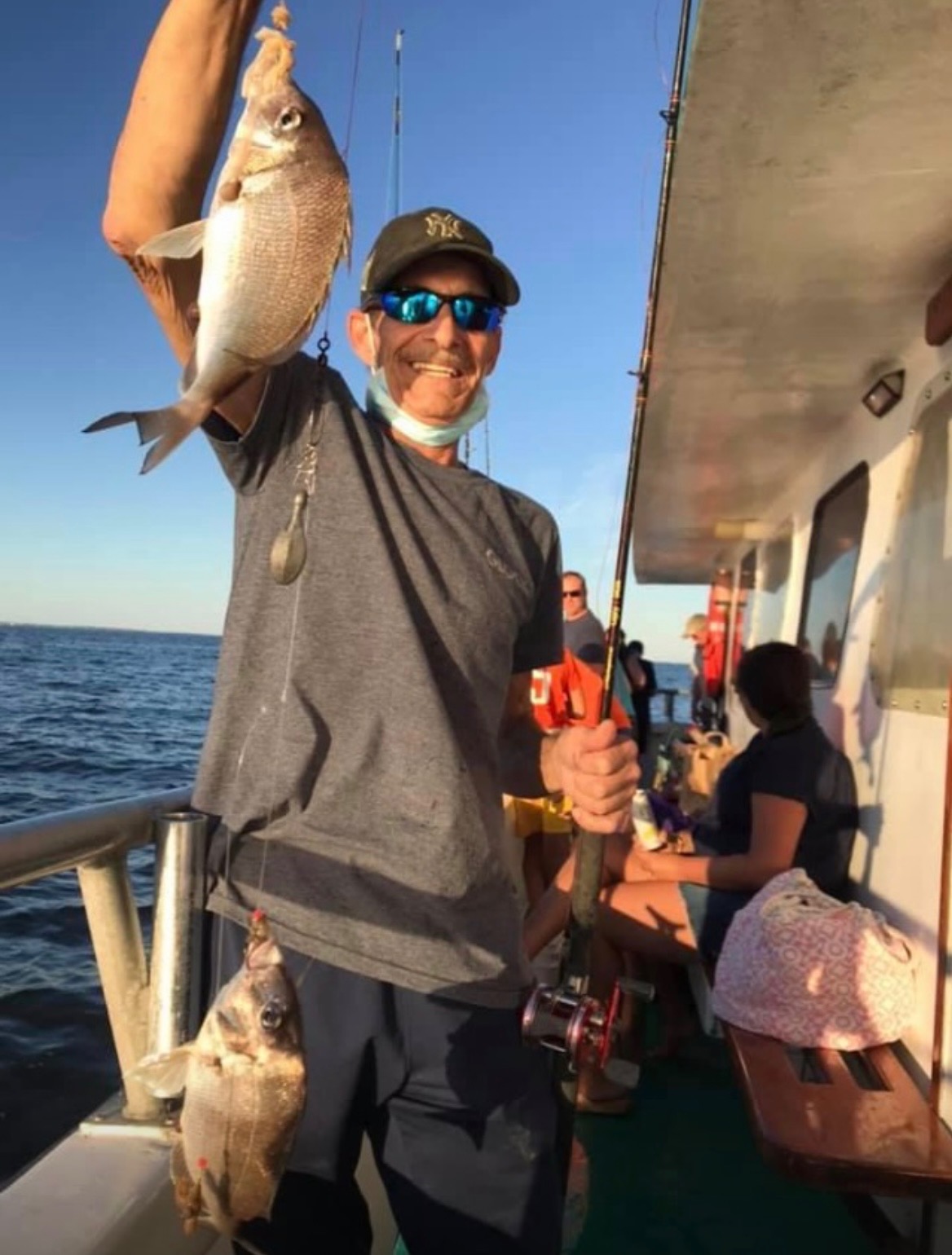 Michael Binetti, a lifelong resident of the Bronx, passed away on August 9, 2023. He was 60.
Mr. Binetti was born on September 11, 1962 in the Bronx to the late Conrad and Dolores (Zeoli) Binetti. He worked for 20 years at Westchester Medical Center in facilities management. He was a jack of all trades and and his favorite pastime was fishing and was the family jokester. He will be truly missed by everyone who knew him.
He is survived by his daughter Devyn Binetti and his two sisters Denise Malfa and Annette Greco. He also has his nephew Peter Malfa and his nieces Nicole Malfa, Elaina Greco and Julianne Greco . He is also survived by his grand nephews Jackson Malfa and recently born Ryan Malfa. He also loved his dog Honey.
Visiting will be Sunday from 4-8pm at John Dormi & Sons Funeral Home, 1121 Morris Park Avenue, Bronx. Mass of Christian Burial will be Monday at 10am at St. Clare's Church, 1027 Rhinelander Avenue, Bronx. Interment will follow at Woodlawn Cemetery, East 233rd Street and Webster Avenue, Bronx.
Share: