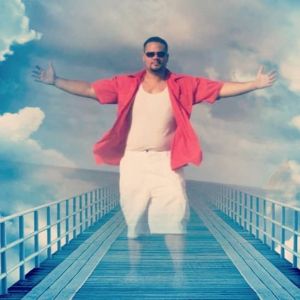 Michael Rodriguez born on Febuary 26 1980 passed away on August 3rd 2019.
He was a loving husband, father, son, brother, grandson, brother-in-law, nephew and cousin.  He was very family oriented. His family was everything to him. Everyone who met him loved him. He was loving, caring, and always there when anyone needed him. He had an impact on the lives of everyone that met him.  He was the apple of his mother, Julia Rodriguez's, eye. He was the most amazing father to his children. He was an amazing son-in-law to Margaret and Diego Diaz. He was the best brother to his sisters Yvette, Lucia, and Angelica. His wife Cristina was the love of his life.  He is survived by his wife Cristina Rodriguez, his son Jeremy and his daughter Adrianna.
Visiting will be Thursday from 2-9pm at Joseph A. Lucchese Funeral Home, 726 Morris Park Avenue, Bronx. Family will gather at the funeral home Friday at 9am with a cremation following at Woodlawn Crematory, East 233rd Street & Webster Avenue, Bronx.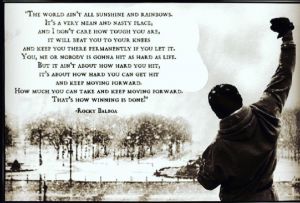 Share: