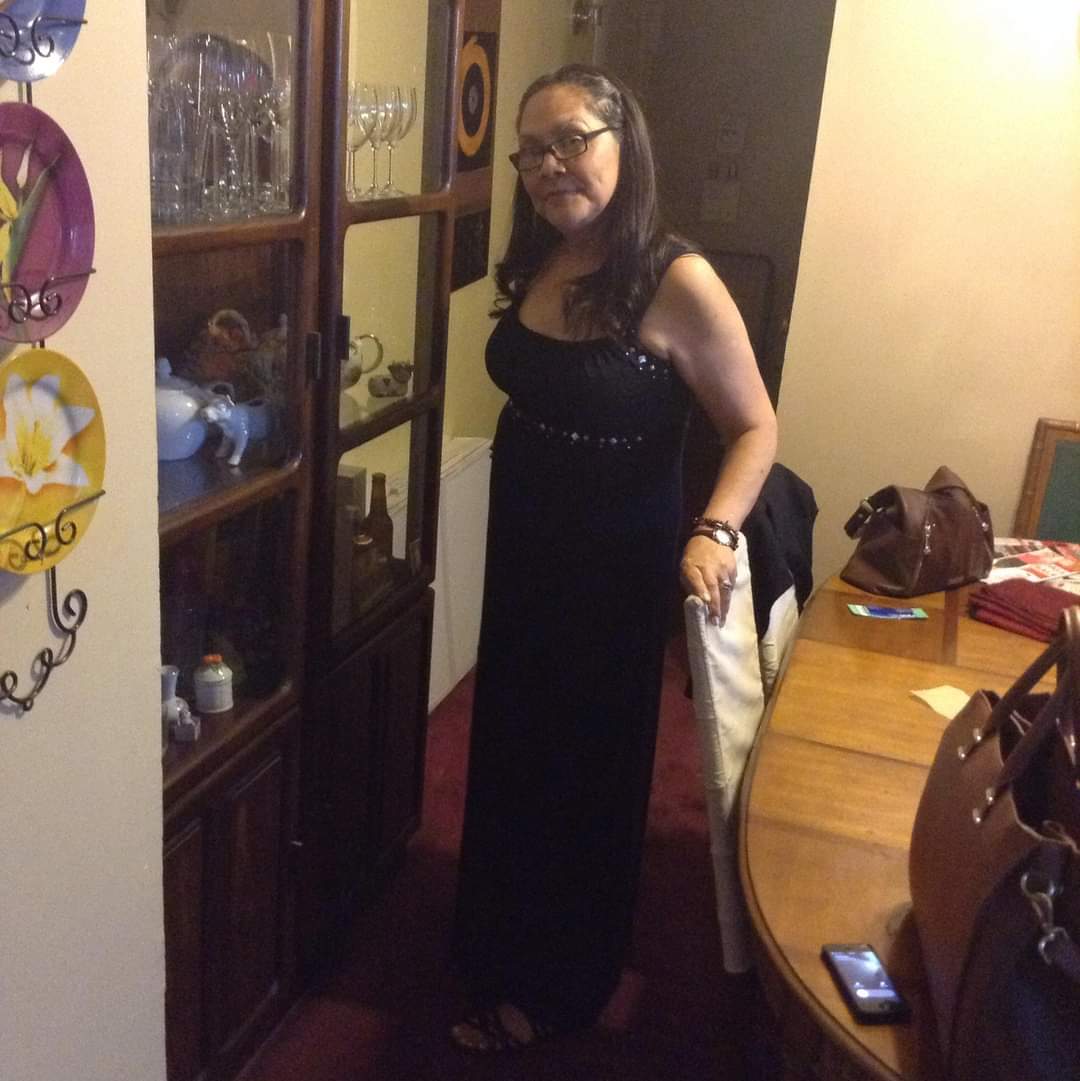 Mirna Danelia De La Rosa was born April 1st 1950 in San Pedro, Honduras and passed away on April 9th 2020 in the Bronx, New York. She was 70 years old at the time of her passing. She was a victim of Covid 19 or the Corona Virus, and a Government that failed her and many, many more.
She was an amazing person, an amazing cook, so strong and caring, and always thinking about others first.  A great mother, wife, grandmother, aunt, sister, daughter, and friend, anything you needed her to be. She was always there for us, and many, many more. She had an amazing ability to connect to people, and always see the best in them.
She did not deserve to be a victim of this virus. She died in peace and on her terms. She can now rest in peace along with her son Guillermo "Willy" De La Rosa, together again in Heaven. We love her and will deeply miss her.
RIP Mirna De La Rosa.
She is survived by 4 children, and 9 grandchildren.
Share: