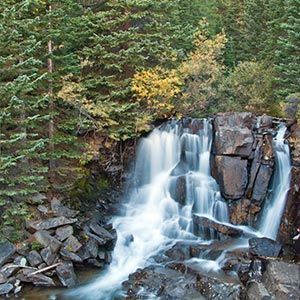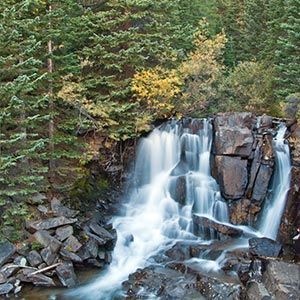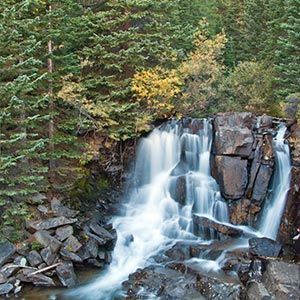 Mirta E. Rabassa, a longtime resident of Brooklyn, died on April 20, 2018. She was 84.
Mrs. Rabassa was born on September 16, 1933 in the Dominican Republic. She is pre-deceased by her mother America Valdez and her husband Rafael Rabassa, who died on May 9, 1998.
She is survived by her children, Rafael Rabassa, Jr., Damaris Ramos, Mirtha Guzman, Raysa Castro, and Edwin Rabassa; her fifteen grandchildren and great-grandchildren; her sister Gladys Rojo; and her brothers, Vigilio "Samuel" Rojo and Miguel Valdez.
Visiting will be Monday 4-8pm, with a service at 7pm, at Joseph A. Lucchese Funeral Home, 726 Morris Park Avenue, Bronx. Entombment is scheduled for Tuesday 11:30at at St. Michael's Cemetery, 72-02 Astoria Boulevard, Queens.
As the premier Bronx funeral home we invite you to contact us with any questions you may have at 718-828-1800, by email at Info@JosephLuccheseFuneralHome.com , or by visiting our Bronx funeral home.
Share: