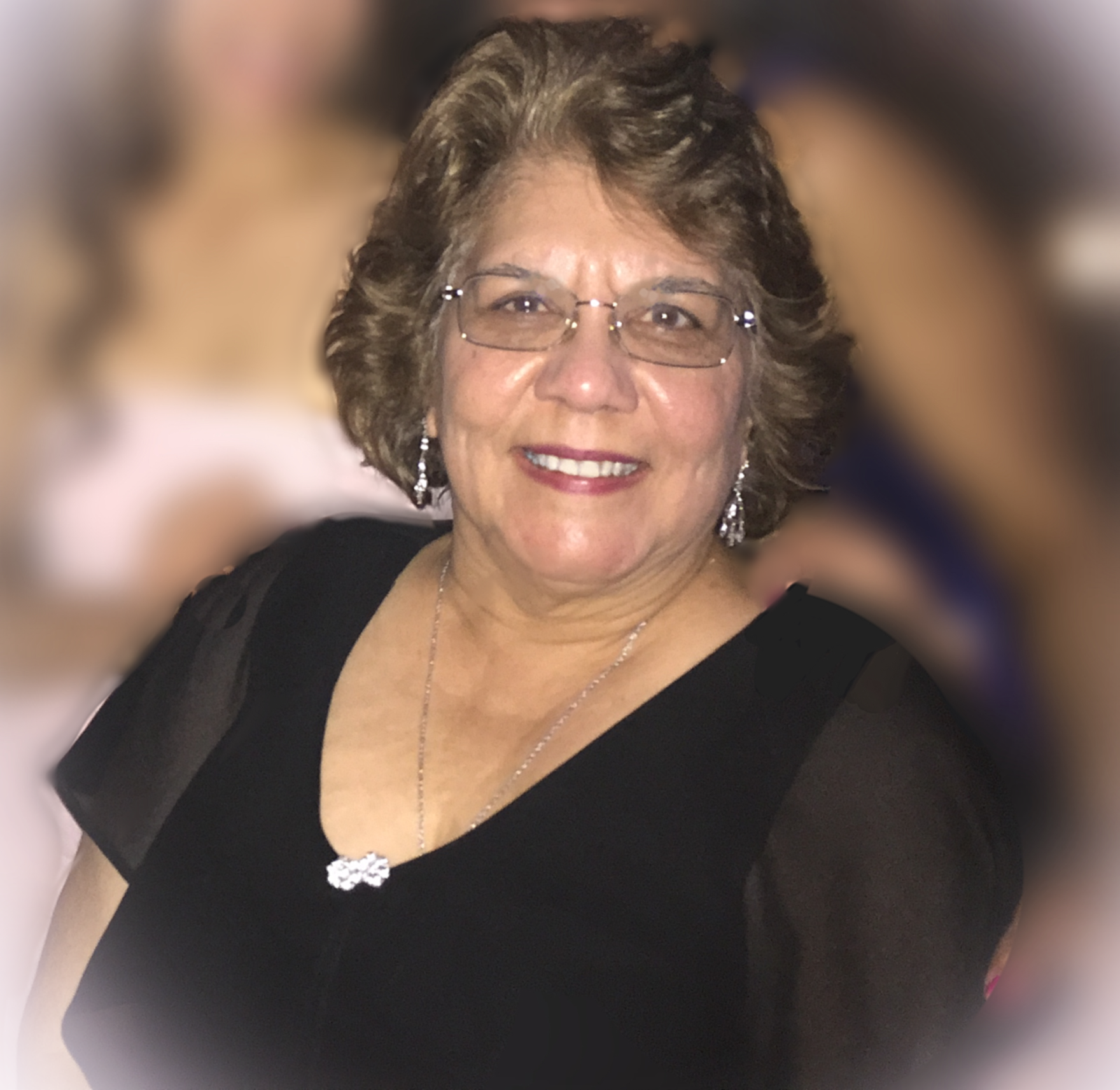 Mirta Fe Gallego, a longtime resident of the Bronx, died on February 24, 2021. She was 77.
Mrs. Gallego was born on October 6, 1943 in Trujillo Alto, Puerto Rico to the late Serafin Nieves and America Alvarez. Mirta was a dedicated New York City educator who worked as an early childhood teacher at C.S. 211 in the Bronx for almost 30 years. Her creativity, passion, and guidance helped countless students and aspiring teachers. C.S. 211 was her home away from home. The only thing Mirta loved more than her students was her family. She was a devoted sister, wife, mother and grandmother. Once she retired she channeled her energy into nurturing her grandchildren. Every day that Mirta lived, she did so with grace, selflessness, and heart. She will be terribly missed by all who knew her.
Mirta is predeceased by her husband George Gallego and survived by her sister and brother, Carmen Ana Nieves and Serafin Nieves, her daughters, Christina Shaw and Melissa DeMuth, son-in-laws, Richard Shaw and William DeMuth and grandchildren, Richard Shaw, Jr., Alyssa Shaw and Jacqueline Shaw.
Visiting will be Sunday from 2-6pm at Joseph A. Lucchese Funeral Home, 726 Morris Park Avenue, Bronx. Family and friends who wish to attend the visitation virtually may do so by clicking the following link at any time during the visitation times Gallego Virtual Visitation Mass of Christian Burial will be Monday at 10am at St. Helena's Church, 1315 Olmstead Avenue, Bronx. Interment will follow at St. Raymond's Cemetery, 2600 Lafayette Avenue, Bronx. In lieu of flowers, the family requests that you consider a charitable donation to either Maria Fareri Children's Hospital  or the non-profit organization supporting your local school district.
Share: