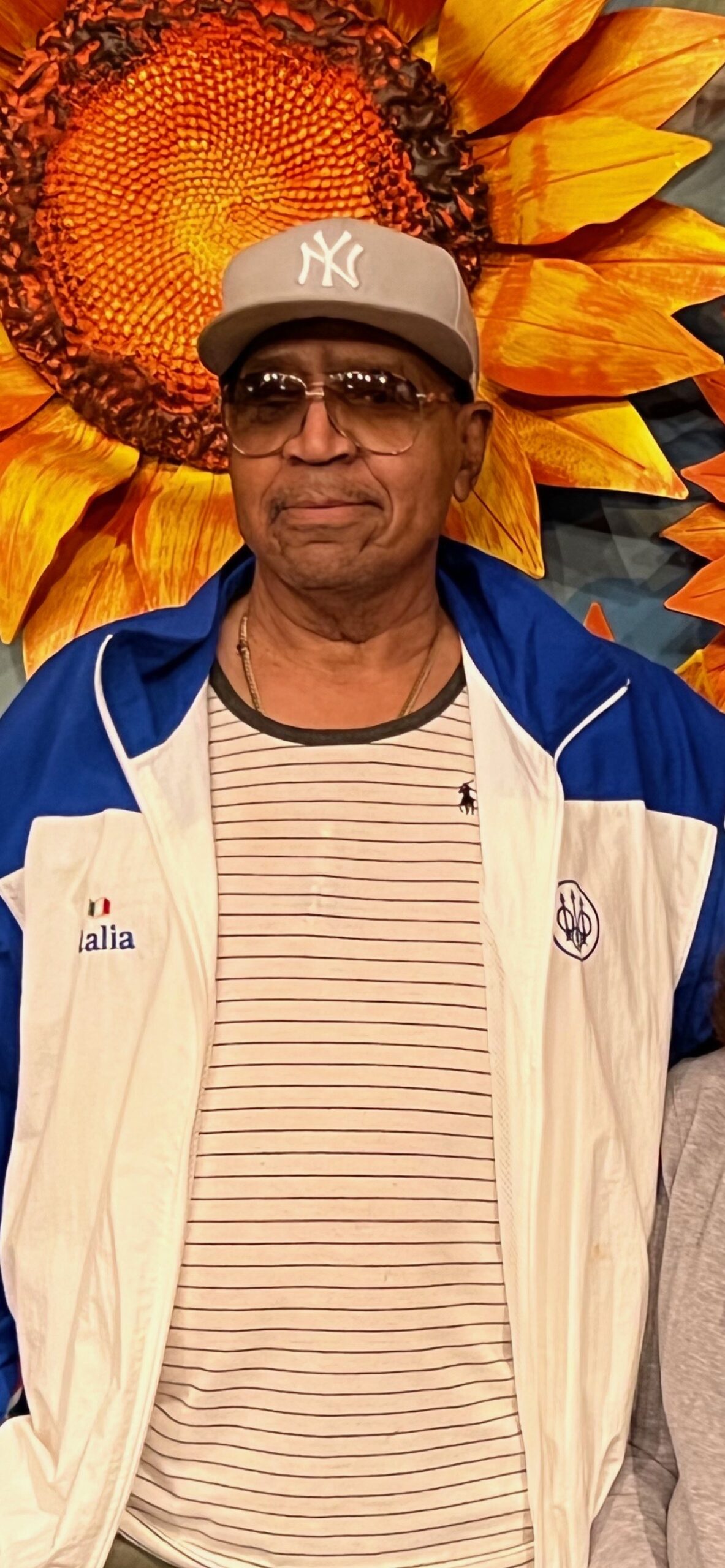 Moises Montesino, a resident of Fort Lee, New Jersey, died on August 7, 2023. He was 76.
Mr. Montesino was born on September 4, 1946 in Cuba to the late Hilario and Zoila (Diaz) Montesino. He owned Ere Ingle Aya Botanica and Giftshop. Mr. Montesino is survived by his wife Esperanza; his daughters, Elizabeth, Jessica, and Jaclyn; his grandson, Tristan; his siblings, Barbarita and Guillermo; and his Godchildren.
Visiting will be Thursday from 4-8pm at Joseph A. Lucchese Funeral Home, 726 Morris Park Avenue, Bronx. Mass of Christian Burial will be Friday at 11am at Our Lady of Solace Church, 731 Morris Park Avenue, Bronx. Interment will follow at St. Raymond's Cemetery, 2600 Lafayette Avenue, Bronx.
Share: