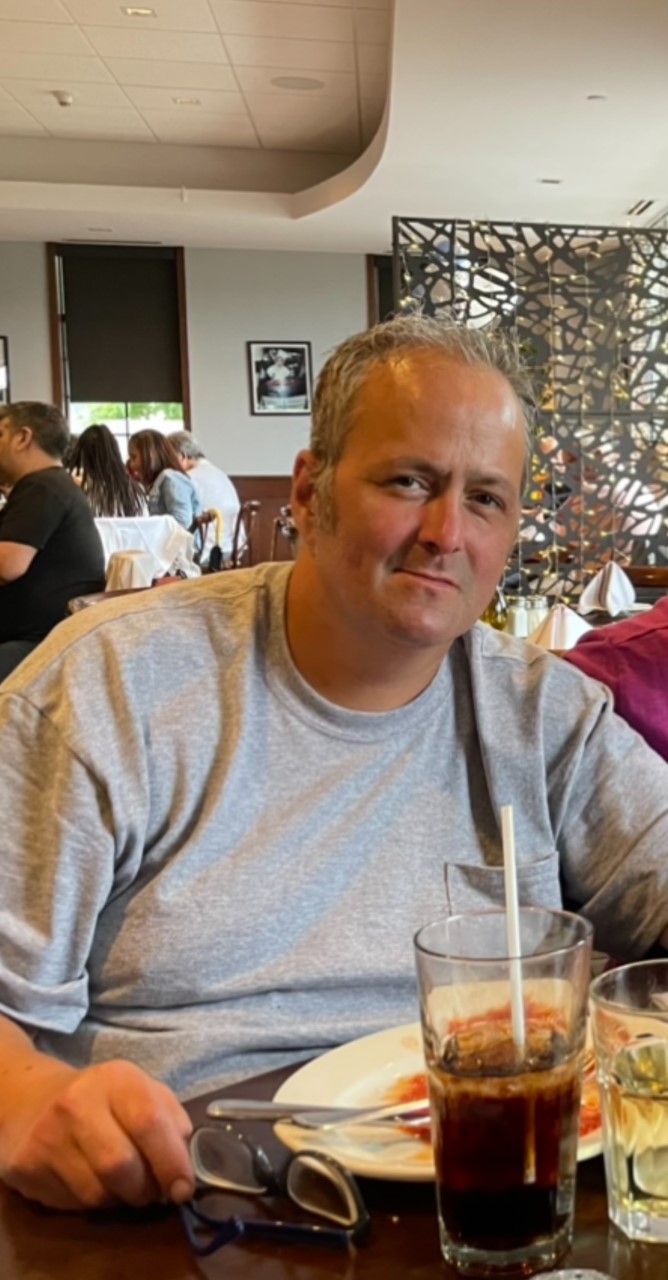 Nicholas Rinaldi, a lifelong resident of the Bronx, died on June 14, 2022. He was 47.
Mr. Rinaldi was born on March 12, 1975 in the Bronx to Nicola and Antoinetta (Fidanza) Rinaldi. In addition to his parents he is survived by his brother and sister-in-law Michael and Linda; his sister and brother-in-law Angela and Paul; his nieces and nephews, Alina, Mikey, Emma and Anthony; and his pet dog Jeter.
Nicholas was a talented musician who played the drums for a band called RINEA for many years. He got his barber license at the age of 19 and was cutting hair in many different barber shops in the tristate area. Nicholas was struggling with depression and a horrible addiction, unfortunately he lost his battle, may he Rest In Peace.
Visiting will be Friday from 4-8pm at John Dormi & Sons Funeral Home, 1121 Morris Park Avenue, Bronx. Mass of Christian Burial will be Saturday at 10am at St. Clare's Church, 1908 Paulding Avenue, Bronx. Entombment will follow at Ferncliff Cemetery, 280 Secor Road, Hartsdale. In lieu of flowers the family requests that you considering making a donation in his memory to D.A.R.E. America | Teaching Students Decision-Making for Safe & Healthy Living
Share: