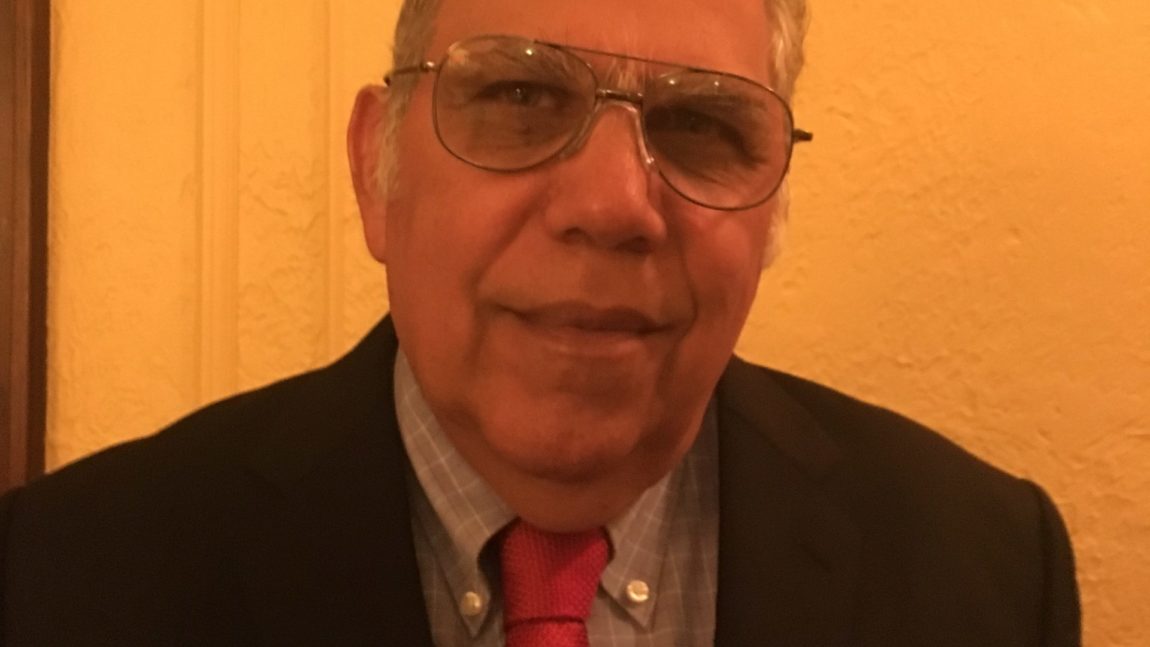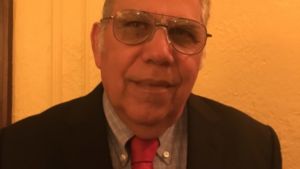 "Family – where life begins and love never ends."
Nicholas Salvatore Gaudino, a most beloved husband, father and friend, passed away on Wednesday afternoon, April 8, 2020, at age 71 years.  Nicholas was proud to be born in Brooklyn, New York, and always enjoyed researching his Italian-American roots. Nicholas was predeceased by his wonderful parents, Salvatore and Rose Gaudino.
Nick was the very best husband to Albina, father to Elizabeth, and father-in-law to Jason Abrahamsen.  His brother-in-law, Dominic Bianco, was really a true "brother" and best friend. Nick has a younger, married sister, Catherine, brother-in-law Peter Romano, and nephews, Peter and Paul.
Nick graduated from Brooklyn Technical High School, and attended Manhattan College, Class of 1971,  graduating as a civil engineer. Within the next five years, he successfully obtained his license as a Professional Engineer.  He had a long, accomplished career working for several major construction companies. Nick was known for taking pride in every project, and treating colleagues like family.  Retirement was just not part of his plan.
It is almost impossible to describe the depth and breath of Nick's heart.  He loved his big house on the corner, and the life he shared inside it. He was completely committed to his family — making more memories, spending time together, and sharing hopes for the future.  He was a friendly neighbor, always ready to lend a helping hand, sharing tools or offering "fix-it" advice.
Nick enjoyed many seasons of Army Football at West Point as well as following the performances of Drum Corps International.  He supported several charitable causes, and served his parish, Saint Clare of Assisi, as a Eucharistic Minister for 25 years.  We are most grateful for the blessed life that Nick lived so admirably. Just like all of us, Nick still had lots of plans and dreams.  Sadly, those ideas were ended by the coronavirus.
Nicholas will be cremated, and a memorial Mass will take place in the near future with interment at Gate of Heaven Cemetery.  We send out and ask for continued prayers for everyone to have good health, strength and protection. Any donations can be made to:
Saint Clare of Assisi Church
1918 Paulding Ave.
Bronx, NY  10462
Share: