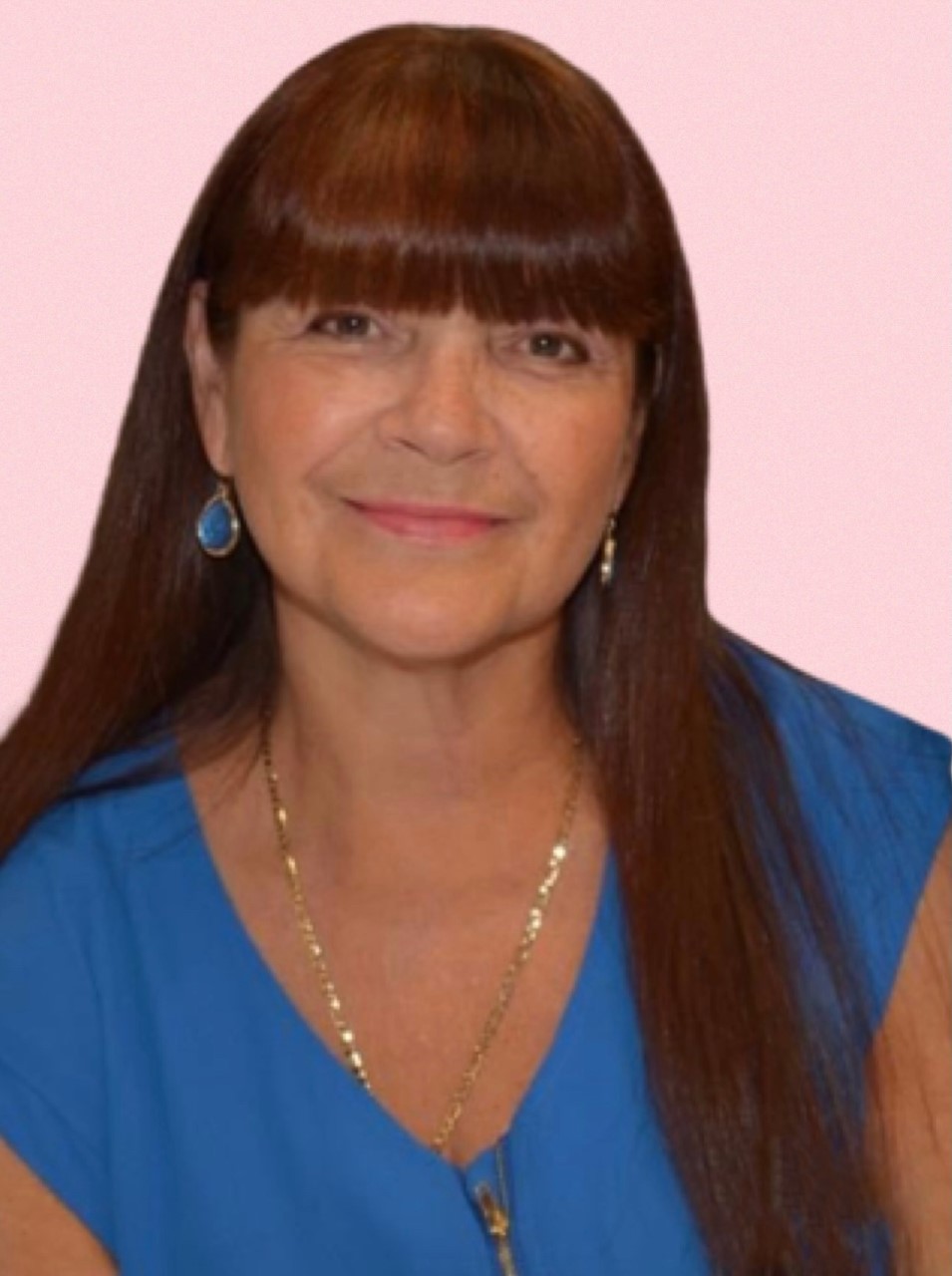 It is with great sadness that we announce the passing of an amazing woman, Nixa Rosado.
Nixa was born on December 10,1953 in Orocovis, Puerto Rico to Felix and Julia Ortiz. She was deeply loved by her husband, Reynaldo Rosado and children, Yasmin Rosado and Reinaldo Rosado. Nixa completed her Bachelor's degree at Fordham University with a double major in Theology and Psychology. Mrs. Rosado was employed by Fordham University for over 25 years where she held a Director position. Upon retirement, she dedicated her time to the church and to her family.
Nixa was a devout catholic and very proud of her Puerto Rican heritage. She enjoyed dancing, cooking, traveling to Texas to see her daughter and spending time with her family and beautiful dog named Dante. Mrs. Rosado was admired by all who crossed her path due to her giving nature and loving personality. She always put the needs of others before her own and never once complained. Helping others brought her happiness and her smile was always warm and kind.
Nixa's passing has broken the hearts of many but her memory will live on forever.
Visiting will be Wednesday from 4-8pm at Joseph A. Lucchese Funeral Home, 726 Morris Park Avenue, Bronx. Mass of Christian Burial will be held on Thursday at 10am at St. Dominic's Roman Catholic Church, 1743 Unionport Road, Bronx. Interment will follow at St. Raymond's Cemetery, 2600 Lafayette Avenue, Bronx.
Share: