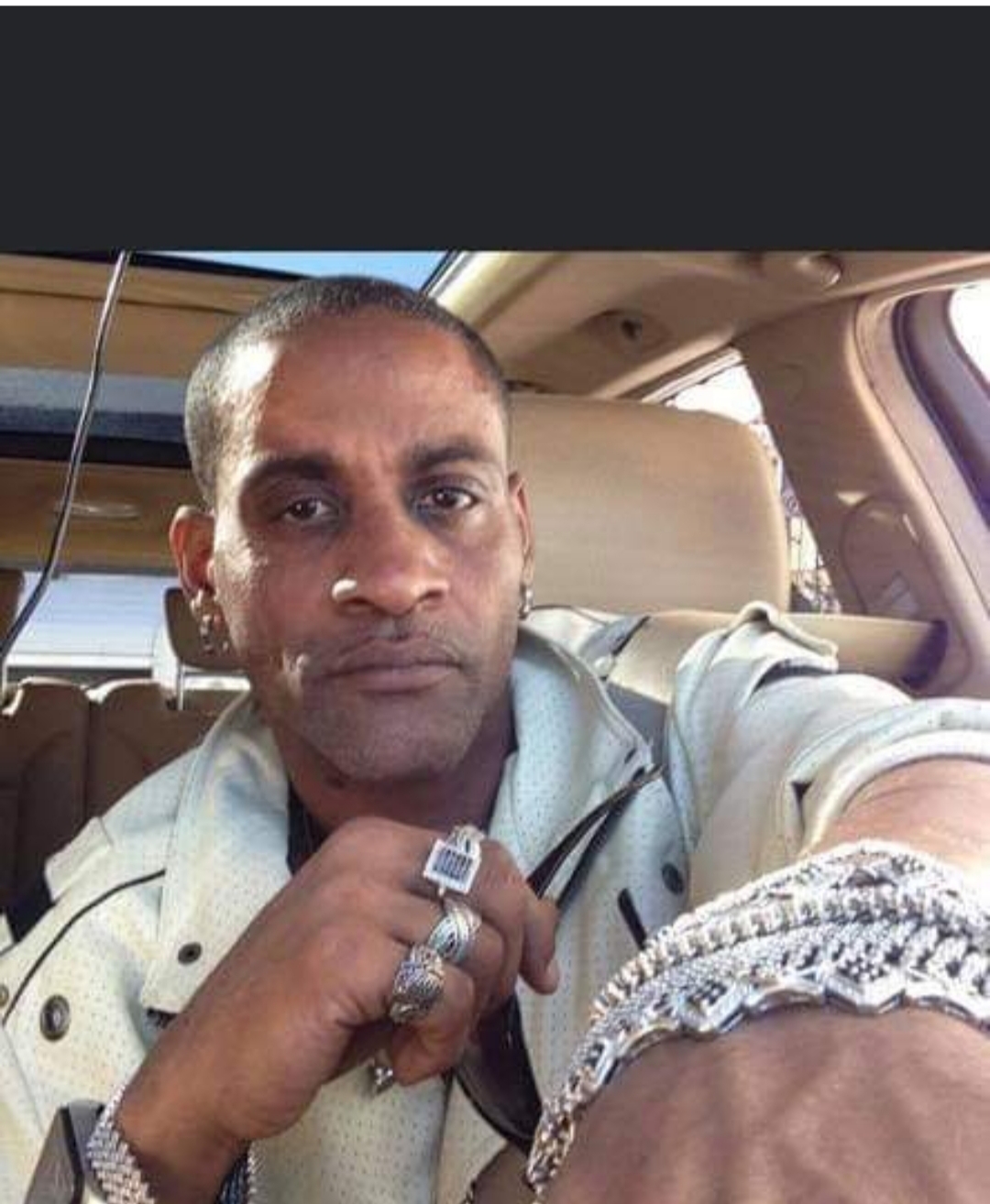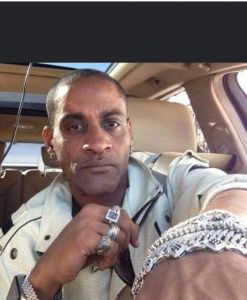 Octavio Frison was born on February 3, 1968 and departed on December 2, 2019.
He was the youngest son of William & Rose Frison. Octavio was raised in Wyandanch NY and attended Wyandanch Elementary and Wyandanch Middle School until December 7, 1979 when he moved to Miller Place, NY where he attended Rocky Point High School. Then in 1981 Octavio relocated to the Bronx NY where he graduated from High School. He then furthered his education at Long Island University where he recieved his Bachelor's Degree in Criminal Justice. Octavio was the father of Alexandria Bumgardner who departed this life on March 26, 1991.
Octavio was one of the most loving, kind hearted people you would ever want to meet he would give you his last if he saw you were in need. He had a special kind of love for his family and anyone he would come in contact with.
Octavio leaves to cherish his memories 3 siblings: Gregory Frison of Tampa FL, David Frison of Medford NY, and 1 sister Renee Prescott of Atlanta GA. He also had an older brother Robert Frison who departed in 1992. He also leaves behind 2 sister in laws: Dawn Frison of Tampa FL and Regina Hamilton of Tampa FL. He also leaves 7 nieces: Shaunda, D'Asia, Tykesha, Saquana, Latesha, Dajuana (DJ) and Gabriella along with 9 great nieces and nephews and 1 god daughter Tahje Wright along with a host of friends.
A memorial service will be held on Wednesday from 2pm to 5pm at Joseph A. Lucchese Funeral Home, 726 Morris Park Avenue, Bronx.
Share: