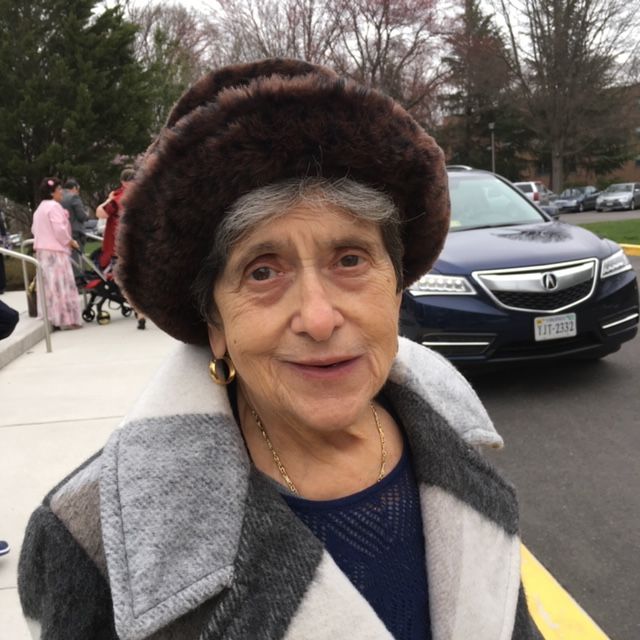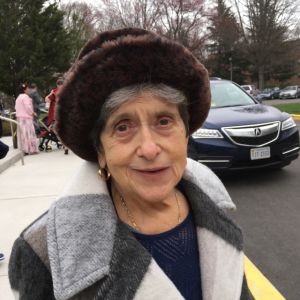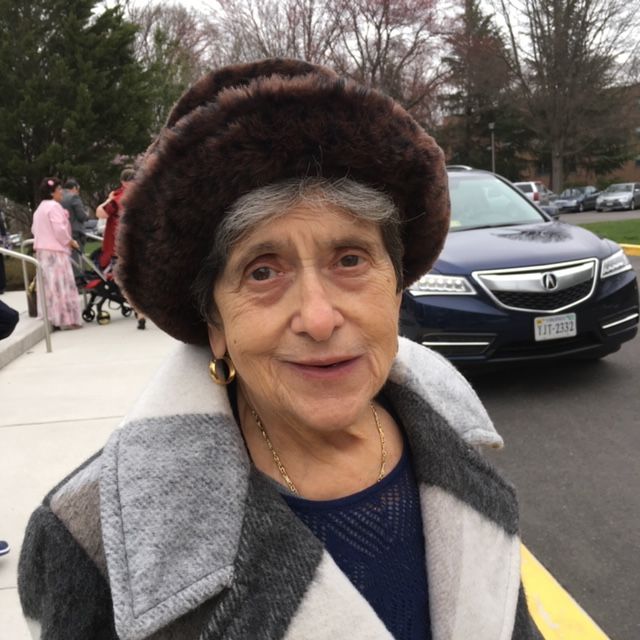 An incredible woman left this earth Thursday, October 10, 2019, and for many, the void she leaves may never be filled.  Olga Illari had a passion for travel, she enjoyed time with her family and loved ones, she was an amazing chef, she loved to learn and was quietly proud of her grandchildren.  Olga was a wife, a mother, a sister, a daughter, and a grandmother.  Her's was the story of pursuing the American dream coming here with her husband and building a life in a strange but exciting country.  She had high hopes of growing old with her husband in a long prosperous life, but sadly he passed before her leaving Olga to find a path and support for herself.  Olga never gave up and always accepted the challenges life gave her, fiercely living every day with determination and humor.  She lived for her sons and grandchildren as well as her brothers and sisters, family meant everything to Olga.
She was preceded in death by her mother Bice and her father, Giovanni, her husband Giovanni, her sisters Carmen and Mafalda and her brother Frank.  Olga left behind two sons and their families, Adam Illari, his wife Gabriella, daughters Lucia, Isabella and son Alessio, as well as her son Roger, his wife Julie and their three sons,  Gianni, Brienno and Massimo.  Also missing her here on this earth are Olga's brother Bruno and his wife Bruna and Olga's sister Maria and her husband Davide and many nieces, nephews and cousins.
Olga fought a hard and painful fight with dementia, truly hanging on for her family and friends but she finally allowed herself the opportunity for peace and a long-awaited reunion with her husband in heaven.  We will miss you dear lady and will carry you in our hearts everywhere we go. Rest in Peace Olga Illari.
Visiting will be Friday 2-4 & 7-9pm at Joseph A. Lucchese Funeral Home, 726 Morris Park Avenue, Bronx. Mass of Christian Burial will be Saturday 10am at Our Lady of Solace Church, 731 Morris Park Avenue, Bronx. Entombment will follow at St. Raymond's Cemetery, 2600 Lafayette Avenue, Bronx.
Share: