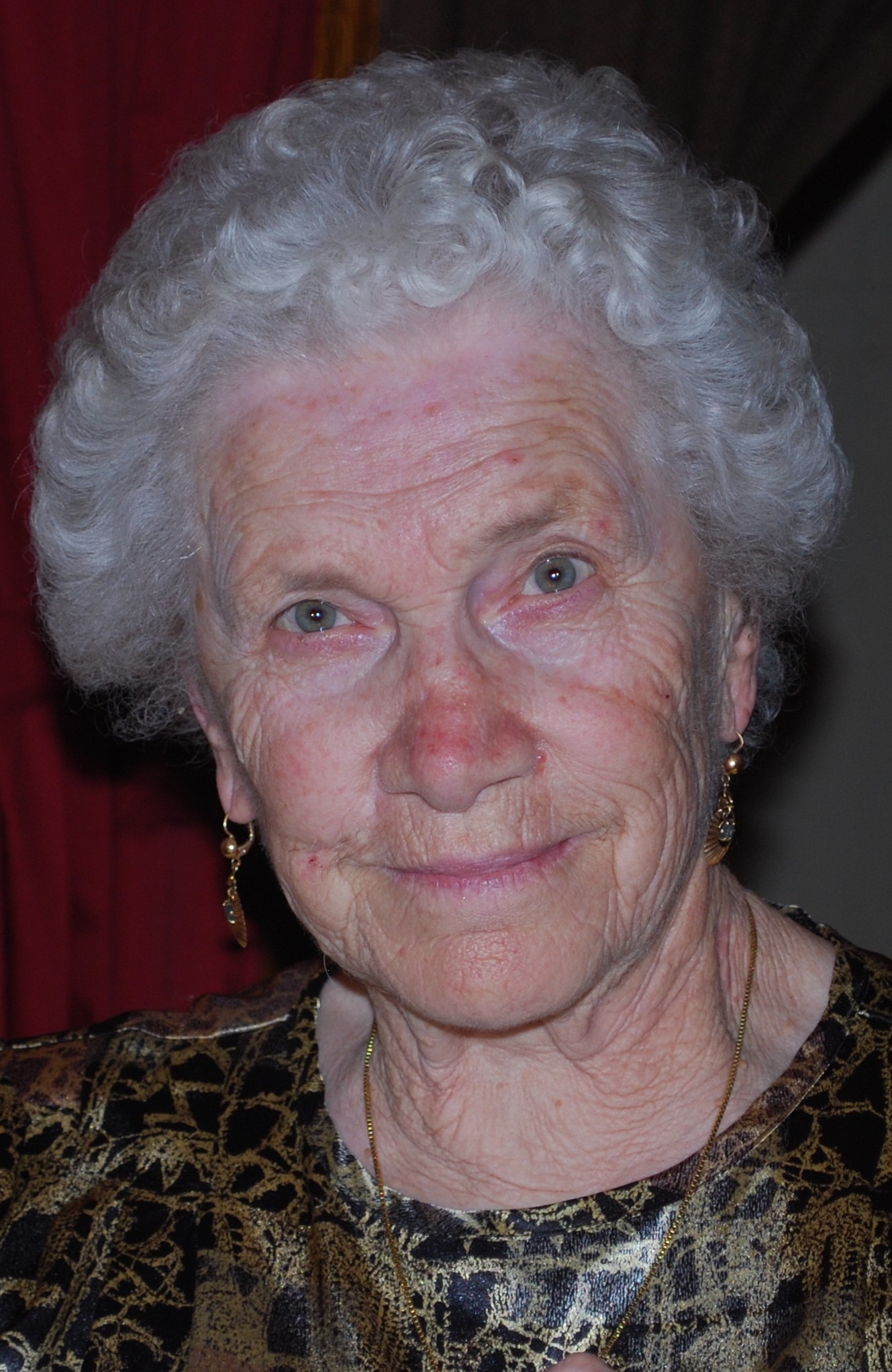 Ottilia Zangrandi 85, loving mother, grandmother, sister, aunt and friend passed away on June 4, 2020.  Ottilia was born in Lover, Italy on August 27, 1934 to Anna and Roberto Zanotti.
She immigrated to the United States in her late teens and settled in the Bronx where she met her late husband of 51 years, Raimondo Zangrandi.  Most recently, she resided in Mamaroneck at the Sara Neuman Residence.  She had a deep religious commitment and was active in her church, often sewing and crafting donations. She was a seamstress by trade and could often be found sewing, cooking or baking in her free time.  She was known for having a green thumb and crocheting and knitting countless blankets, sweaters and shawls for family, friends and donations.  She has been accurately described as kind, sweet and headstrong with a big heart but was also tough as nails.  She courageously battled Parkinson's Disease for over 30 years and 10 of those years also cared for her husband while he was challenged with Alzheimer's Disease.
She will be greatly missed by her children Carol (Andy), Robert (Jennifer), and Patricia (Louis), her grandchildren, Alexandria, Victoria, Ryan, Samantha and Danielle, her sisters, Agnese, Maria, Luigina and Roberta and her niece and nephews.
Due to the Current World Health Crisis, private family services will be held at Joseph A. Lucchese Funeral Home, Bronx, New York on Wednesday, June 10, 2020.   Burial will follow at the Gate of Heaven Cemetery, Hawthorne, New York.  In lieu of flowers, donations can be made in her memory to The Michael J. Fox Foundation for Parkinson's Research, http://MichaelJFox.org
Share: