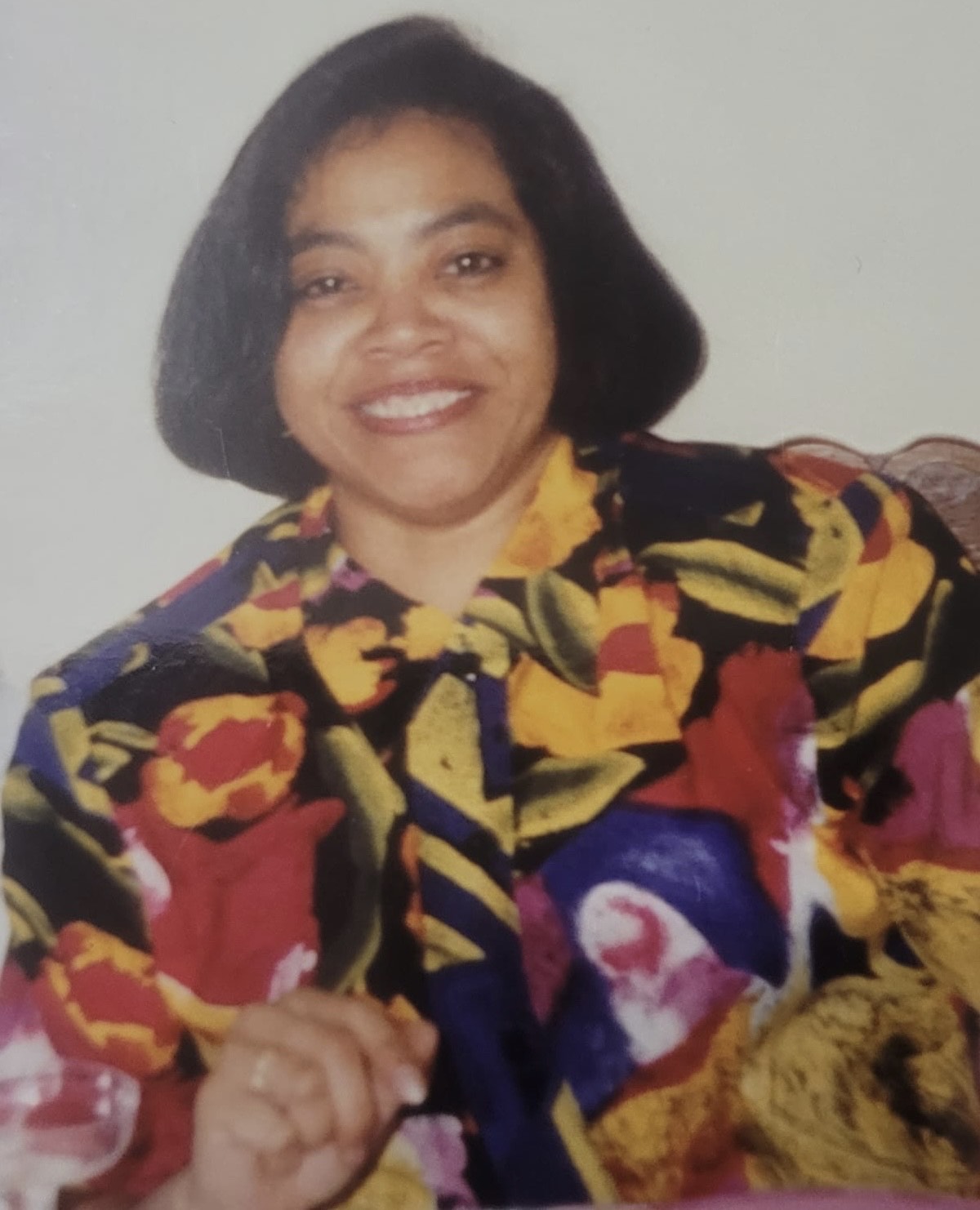 Deborah F. Lee
The Lee family is sad to announce our beloved Deborah F. Lee, 65, of the Bronx, New York has passed away on August 20th 2023. She is predeceased by mother...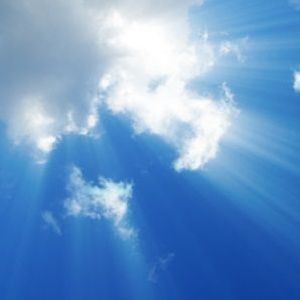 Kevin Castillo
Kevin Castillo, a longtime resident of the Bronx, died on August 22, 2023. He was 30. Mr. Castillo was born on July 13, 1993 in the Dominican Republic to Manuel...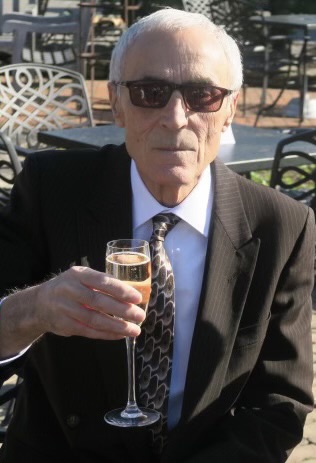 Pietro Messina
Pietro Messina, beloved husband, father and grandfather, passed away peacefully in his home on August 23, 2023 after a short illness at the age of 81. He resided in the...