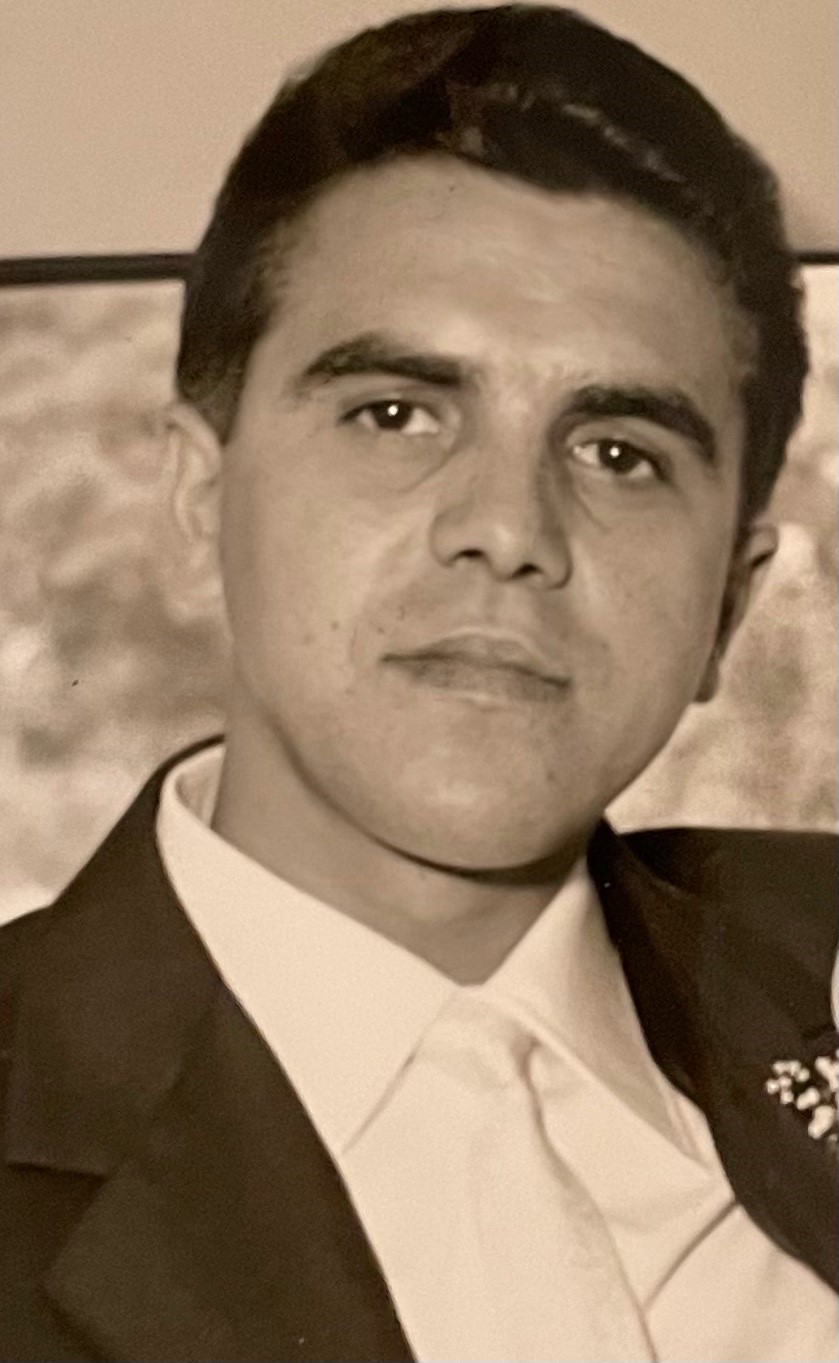 Born in Molfetta (Bari) Italy on November 20, 1933, Paul Gadaleta passed away peacefully on September 1, 2021 at Albert Einstein Hospital in the Bronx, New York.

Paul began a new chapter in his life, traveling back and forth from his hometown in Italy to New York City in search for work and opportunity. In the 1950's he was drafted into the United States Military and served two years. He eventually traveled back to Italy to marry his childhood sweetheart Maria in 1961. He worked as a machinist for the NY Daily News and American Bank Note for 45 years, bought a home and raised his family in the Morris Park section of the Bronx.

Paul is survived by his wife Maria, two children Peter (Jeannette) and Lucia (Steven), six grandchildren Nicholas, Julia, Paul, Mark, Jessie and Brianna, his siblings Domenico, Antonio, and Anna, and many other family and friends.

Visiting will be on Thursday from 3-9pm at John Dormi & Sons Funeral Home, 1121 Morris Park Avenue, Bronx. Mass of Christian Burial will be Friday at 11:30am at St. Clare's Church, 1918 Paulding Avenue, Bronx. Entombment will follow at Gate of Heaven Cemetery, 10 West Stevens Avenue, Hawthorne.

We will always cherish the many memories he shared with us. He taught us by example to be strong, resilient and hard working. Rest in peace with all the angels.
Share: