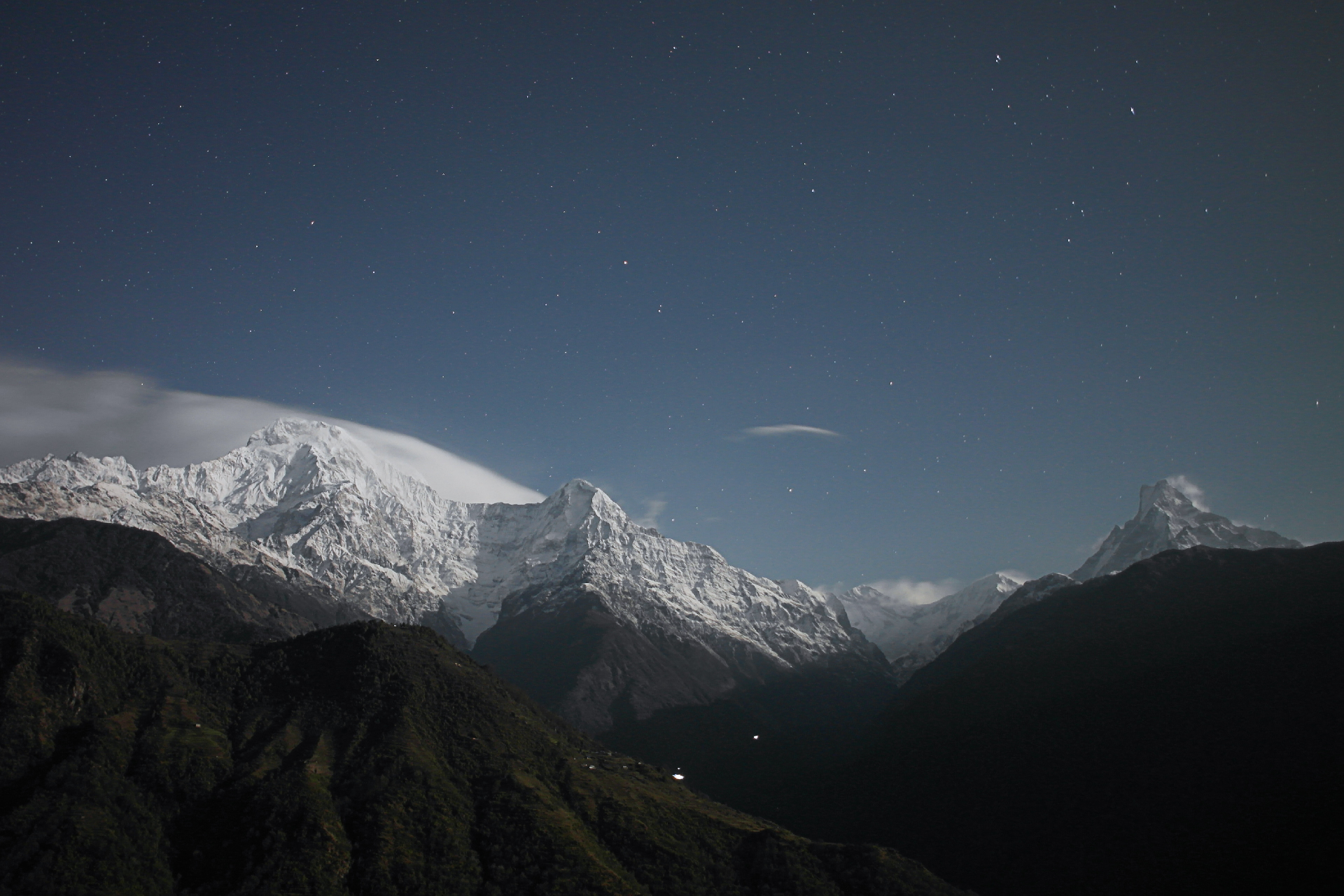 Pearl Sammartino, a lifelong resident of the Bronx, died on November 18, 2023. She was 83.
Mrs. Sammartino was born on September 22, 1940 in the Bronx to the late Isaac and Sylvia (Prince) Sherman. She was pre-deceased by her husband Anthony Sammartino, who died on December 4, 2020.
Services will be private.
Share: