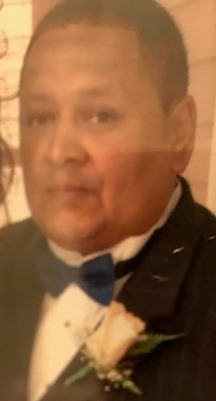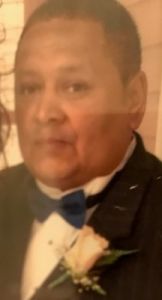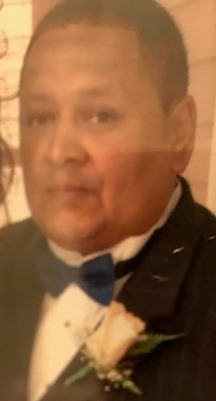 Peter Cabrera, a longtime resident of the Bronx, died on October 13, 2019. He was 69.
Mr. Cabrera was born on December 26, 1950 in the Bronx to Domingo and Angela (Fuentes) Cabrera. He served in the US Navy and for many years before his retirement he was a bus driver for the City of New York.
Visiting will be Sunday 4-9pm, with a funeral service at 7pm, at Joseph A. Lucchese Funeral Home, 726 Morris Park Avenue, Bronx. Interment will take place Monday 12pm at Calverton National Cemetery, 210 Princeton Boulevard, Calverton.
Share: