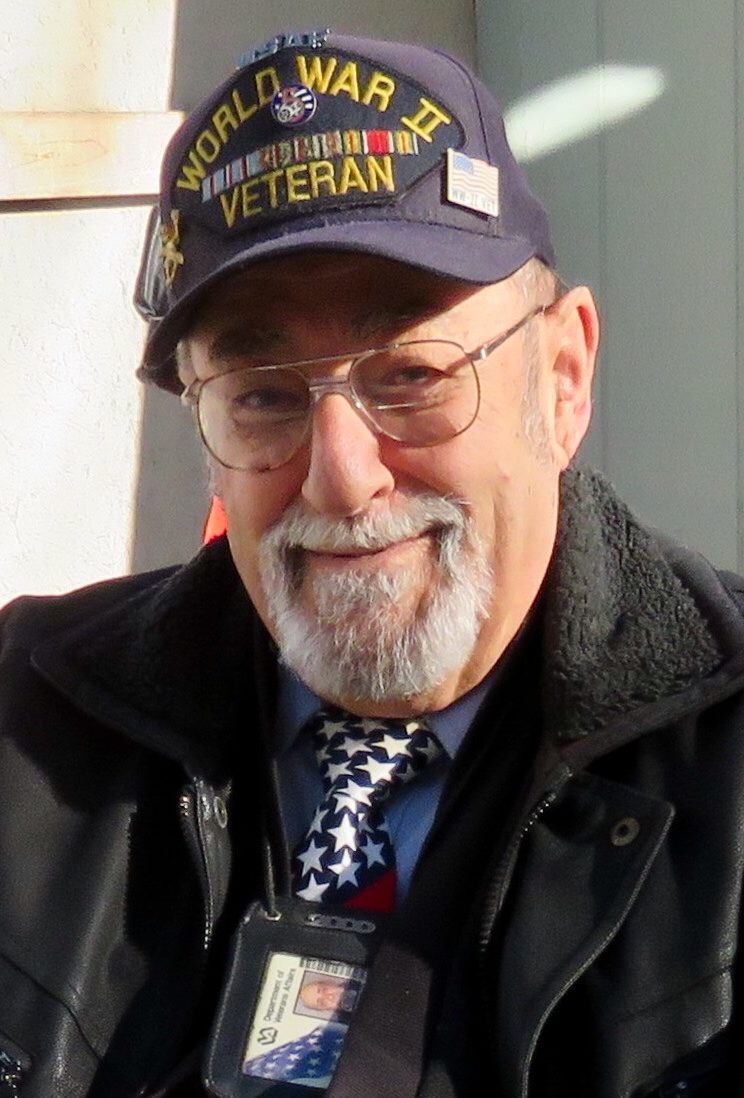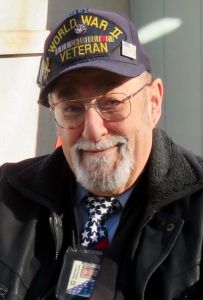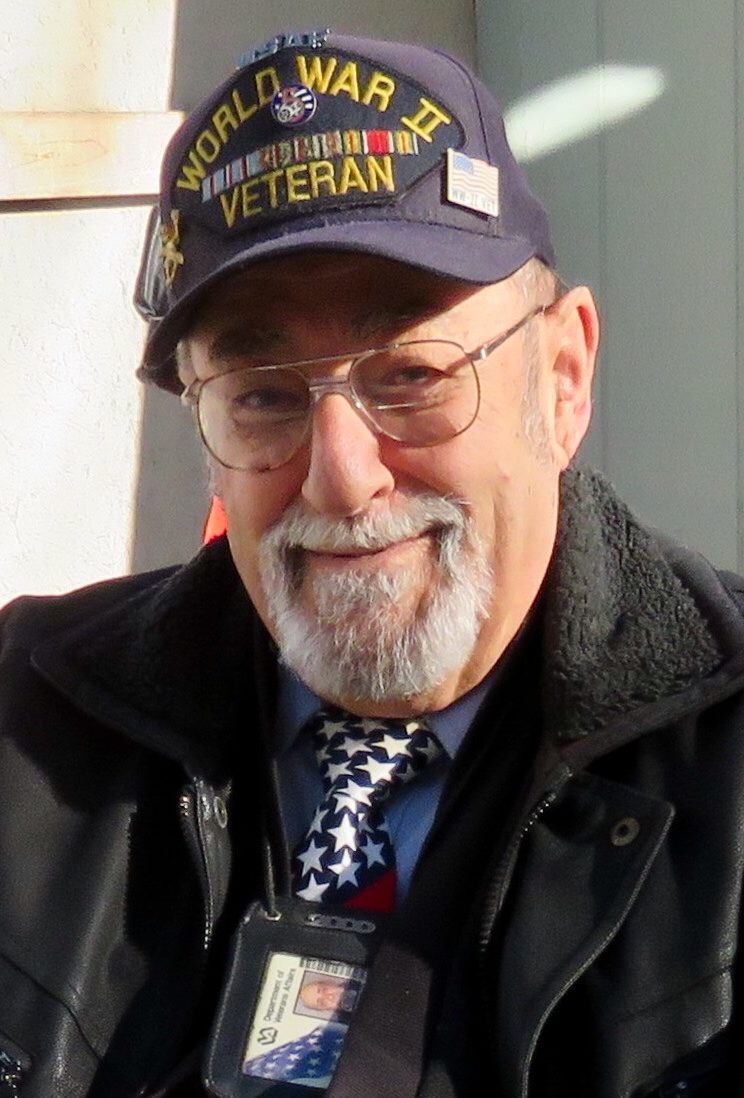 PFC Salvatore R. Firriolo, a resident of the Bronx, died on May 29, 2019. He was 92.
Mr. Firriolo was born on April 21, 1927 in New York City's Lower East Side to the late Antonino and Loreta (Lazzara) Firriolo. He served in the U.S. Army Air Corps 5th Air Force Division (World War II- Pacific Theatre). He was a strong soldier and he fought a strong fight to the end. Strong-willed and still dealing with the effects of war-related PTSD (over 70 years later!). Sal never faltered from his mission of loving and caring for his family. On January 20, 1949 he married Marie Lucy Gnorfo at St. Leo's Church in New York City and moved to Queens. She died on November 11, 1968.
He is survived by his children, Anthony Firriolo and his wife Monica, JoAnne Paller and her husband Fred, and Joseph Firriolo and his wife Rosemarie; his grandchildren, Nicholas Firriolo, Melissa Paller, Andrew Paller, Eric Paller, Giovanni Firriolo, Robert Maldonado, and Devin Firriolo; and many loving nieces and nephews.
Visiting will be Sunday 2-7pm, with a service at 6pm, at John Dormi & Sons Funeral Home, 1121 Morris Park Avenue, Bronx. Family will gather at the funeral home Monday at 9:30am. Interment will follow at Long Island National Cemetery, 2040 Wellwood Road, Farmingdale, New York. In lieu of flowers the family prefers donations in his memory to Support the Troops, a cause he greatly supported. Family and friends wishing to make a donation can make the checks payable to Joseph Firriolo and can either give directly to the family or mail to the funeral home at 1121 Morris Park Avenue, Bronx, New York 10461. After the service at the cemetery the family would like to invite those attending to a memorial lunch at Verona Ristorante, 1255 Melville Road, Farmingdale, New York 11735.
Share: