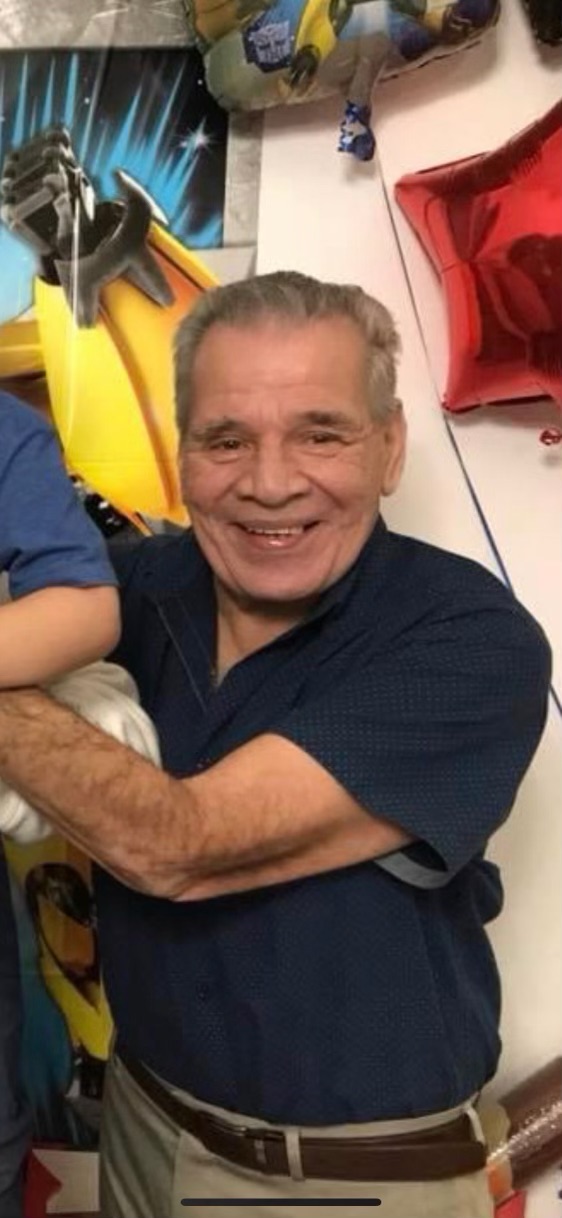 Rafael Cardona, Jr., a longtime resident of the Bronx, died on March 14, 2021. He was 73.
Mr. Cardona was born on February 23, 1948 in New York City to Rafael Cardona, Sr. and Lucia Santos. He is survived by his sister Mabel; his four children: Ricardo, Michelle, Carlos and Christian; his grandchildren, Lyshel, Samuel, David, Ariana, Joel, Marcelo, Sebastian and Alexson; the mother of his children, Victoria; his three daughters-in-law, Natalia, Alejandra and Elizabeth; his son-in law-Shaun; his brother-in-law Jimmy; two nieces, Melanie and Melissa; and countless other family members.
Visiting will be Thursday from 5-9pm at John Dormi & Sons Funeral Home, 1121 Morris Park Avenue, Bronx. Mass of Christian Burial will be Friday (time and church pending). Interment will follow at Mount Pleasant Cemetery, 80 Commerce Street, Hawthorne.
Share: