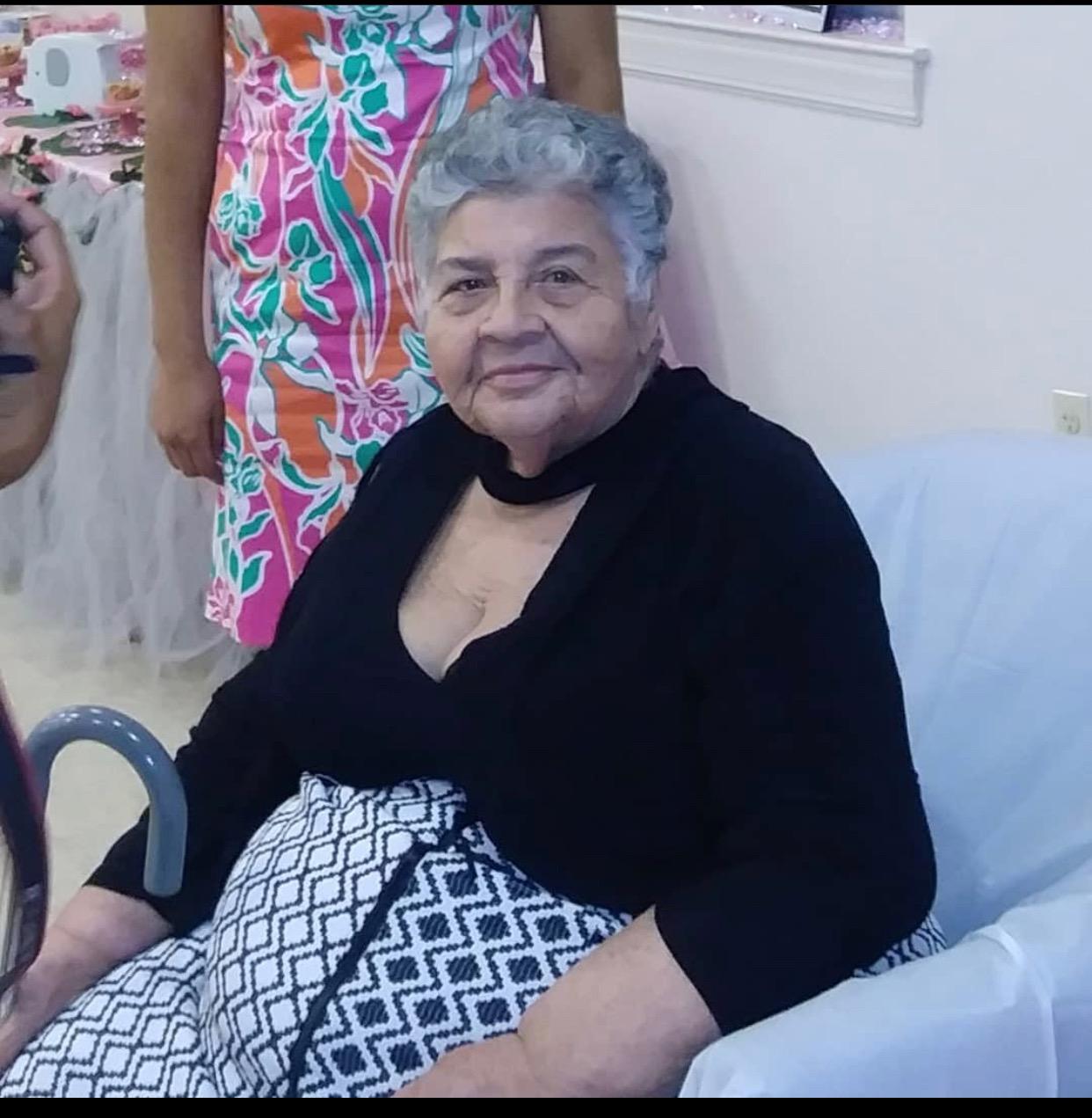 Rafaela (Rafa) Ayala Flores, a longtime resident of the Bronx, died on January 5, 2021. She was 85.
She was born on October 24, 1935 in Caguas Puerto Rico to the late Eleuterio and Julia Flores. Rafaela was a dedicated mother first and foremost. She treasured her children and embraced every moment with them. She especially loved her role as a Grandmother. She was the best kind of grown-up to her grandchildren. She had a vivacious personality and always made everyone around her laugh. She made friends everywhere she went. She was a master cook in the kitchen. All whom loved her will never forget her tenacity, wit, charm, grace and undying love and caring for them. She was an angel on earth. My mom was the strongest woman I've ever met. She wasn't afraid of anyone or anything, the way she died is the way she lived, strong and tough. Rafaela was the perfect ingredients of what a mother and human should be. She will be missed by family and numerous friends. She will be dearly missed and forever in our hearts. Heaven just received another beautiful angel. She is survived by her two brothers, Julio and Felipe; three sisters, Nazaria, Paula and Jacinta; she is the mother to Jose, Kenny, Daisy and Migdalia. She also leaves behind her grandchildren- Joanalice, Samantha, Kassandra, Jaritza, Jason, Kenny, Alexis and Justin.
Visiting will be Thursday from 4-8pm at Joseph A. Lucchese Funeral Home, 726 Morris Park Avenue, Bronx. Interment will take place on Friday at 11:45am at Rosemount Cemetery, Elizabeth, New Jersey.
Share: