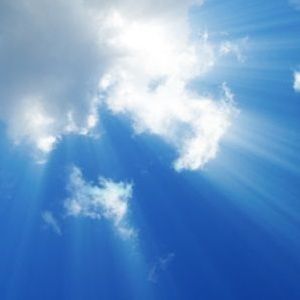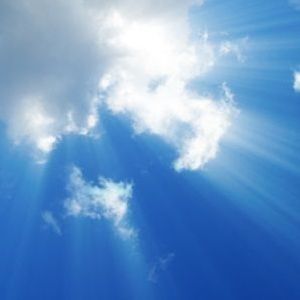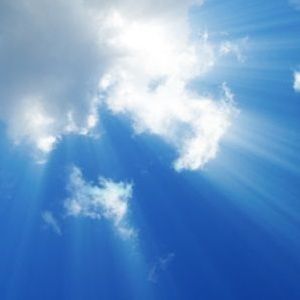 Ralph Belardo, a lifelong resident of the Bronx, died on July 2, 2018. He was 57.
Mr. Belardo was born on November 3, 1960 in the Bronx to the late Ralph and Blanche (Fischer) Belardo. He was an avid Mets fan. Ralph is survived by his wife Heidi Ringel-Belardo, whom he married on April 21, 1985.
A funeral service will take place on Thursday 12pm at the Chapel at Ferncliff Cemetery, 280 Secor Road, Hartsdale. Entombment will follow. Please arrive at the Chapel at 11:45am as the service will start promptly at noon.
As the premier Bronx funeral home we invite you to contact us with any questions you may have at 718-828-1800, by email at Info@JosephLuccheseFuneralHome.com , or by visiting our Bronx funeral home.
Share: