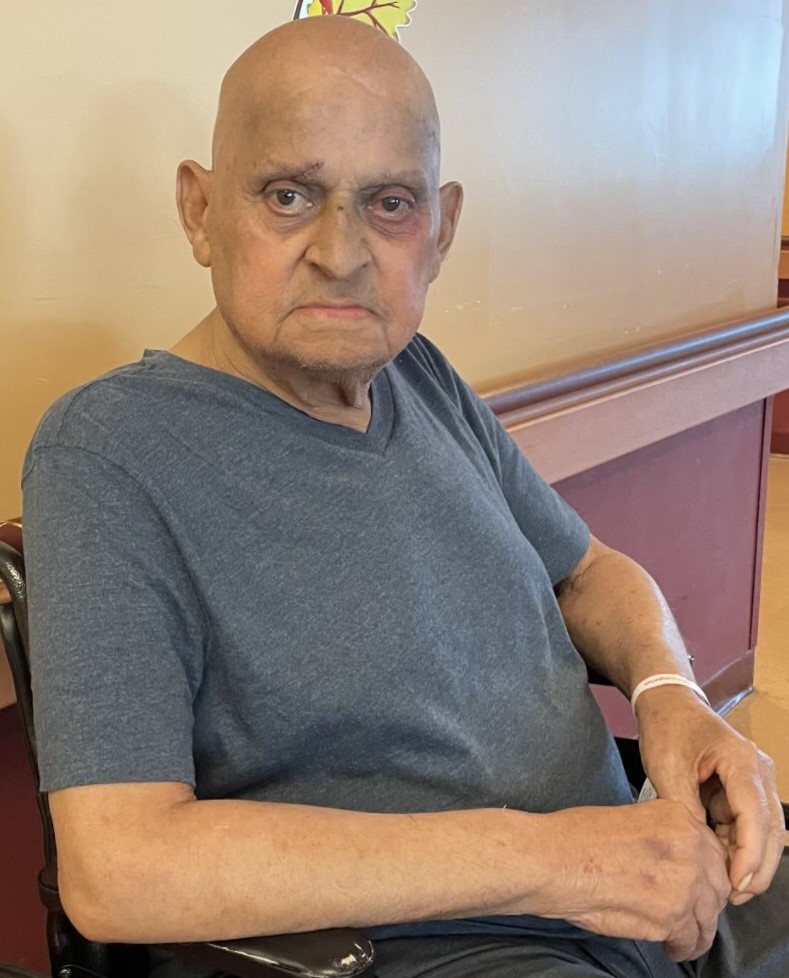 Ramon Sanchez peacefully left us on October 20, 2023, at 84, surrounded by family. A devoted husband, loving father, adored grandfather, and cherished friend.
Born on September 29, 1939, in Manati, Puerto Rico, he was a man of integrity, kindness, and boundless wisdom. His warm smile, gentle spirit, and unwavering love touched all who met him. His legacy of compassion and generosity endures.A dedicated family man, a pillar of strength and patriarch. Though not a man of many words, his guidance was invaluable.
Ramon's infectious passion for life included watching baseball and family time. His love for life reminded us to cherish every moment. Coming from humble beginnings, he valued hard work and education. Ramon's legacy lives on through his children, Ramon Jr. and Nancy. He provided a private Catholic education, leading to their graduation from NYU and Fordham University, respectively. In later years, he found comfort spending time with his grandchildren, Jayden and Stephen, imparting knowledge and love.
Ramon is survived by sister Ana Siragusa, children Ramon Sanchez Jr. And Nancy Sanchez-Summerford, and grandchildren Stephen Sanchez, Jayden Calvente, Natalie Sanchez, and son-in-law Craig Summerford. He'll be missed by extended family and friends who were fortunate to know him.
We remember Ramon Sanchez with immense gratitude for the love, wisdom, and joy he shared. May his soul rest in peace, and may his memory inspire us all.
Visiting will be Friday from 4-8pm at Joseph A. Lucchese Funeral Home, 726 Morris Park Avenue, Bronx. Family and friends wishing to attend the visitation virtually may do so by clicking the following link at any time during the visitation hours Sanchez-Rodriguez Virtual Visitation Mass of Christian Burial will be Saturday at 9:30am at St. Benedict's Church, 2969 Otis Avenue, Bronx. Interment will follow at St. Raymond's Cemetery, 2600 Lafayette Avenue, Bronx.
Share: