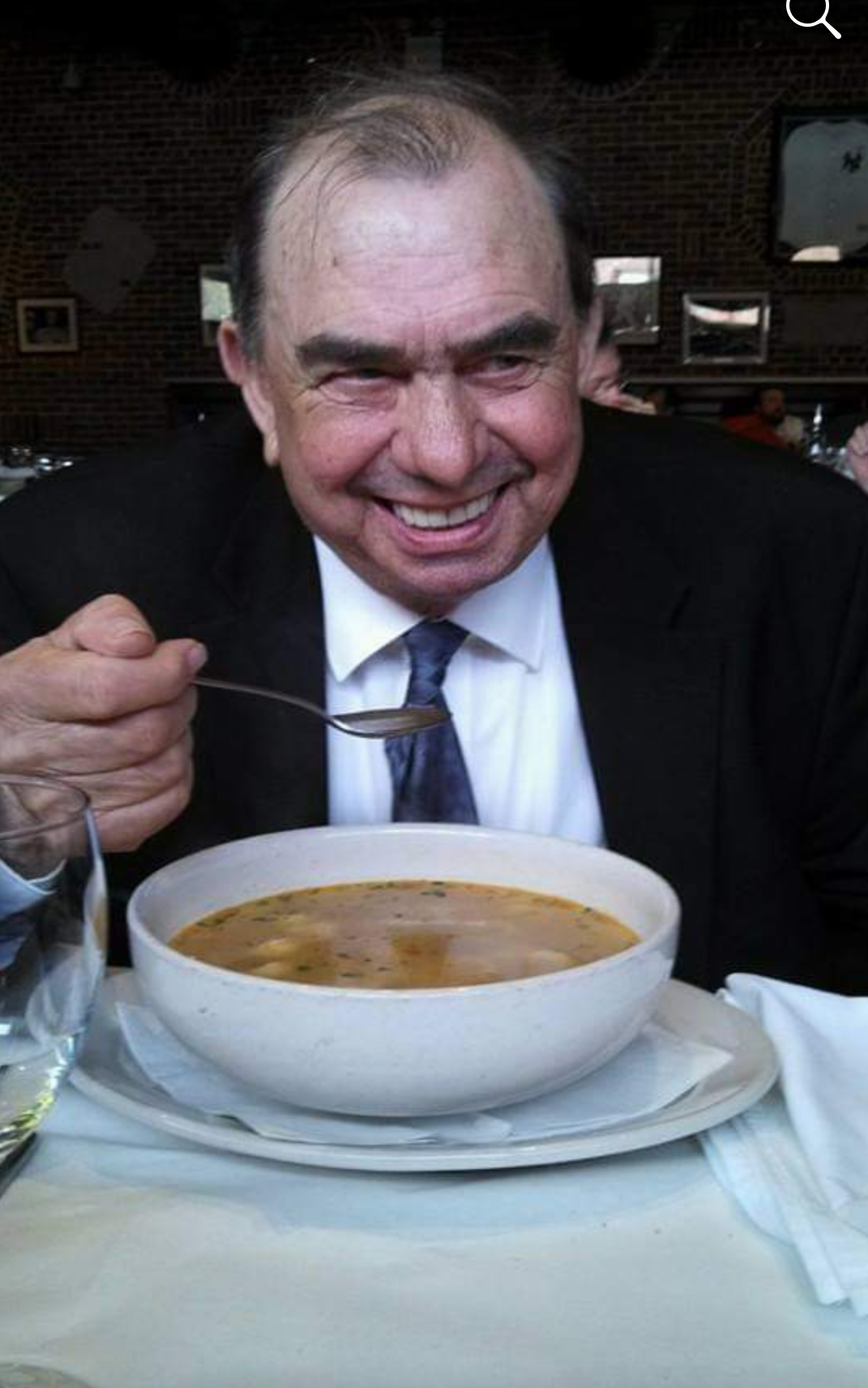 Remo Lammari, a longtime resident of the Bronx, died on December 22, 2020. He was 82.
Mr. Lammari was born on September 16, 1938 in Italy to the late Dominic and Francesca (Porta) Lammari. On August 18, 1962 he married Bernadette (Wilhelm) Lammari. She died on April 19, 2014. For many years before his retirement he worked as a welder.
He is survived by his daughters, Patricia Kobela and her husband Carl Kerstetter, and Christine Ringler and her husband Robert; his two grandsons, Ryan Michael Kobela and Matthew Jett Kerstetter; and his granddaughter, Madison Paige Ringler.
Visiting will be Sunday from 1-5pm at Joseph A. Lucchese Funeral Home, 726 Morris Park Avenue, Bronx. Mass of Christian Burial will be Monday at 11am at St. Clare's Church, 1918 Paulding Avenue, Bronx. Interment will follow at Kensico Cemetery, Hawthorne.
In lieu of flowers donations are being accepted in the name of Remo Lammari benefitting the Westchester Medical Center Liver Transplant Program
Online Donations: https://cloud.wmchealthcommunity.com/2
Mailed Donations: Utilize this Make A Gift form in the name of Remo Lammari and mail to: Westchester Medical Center, Development Office, Taylor Pavilion, Suite C3, 100 Woods Road, Valhalla, New York 10595
Share: