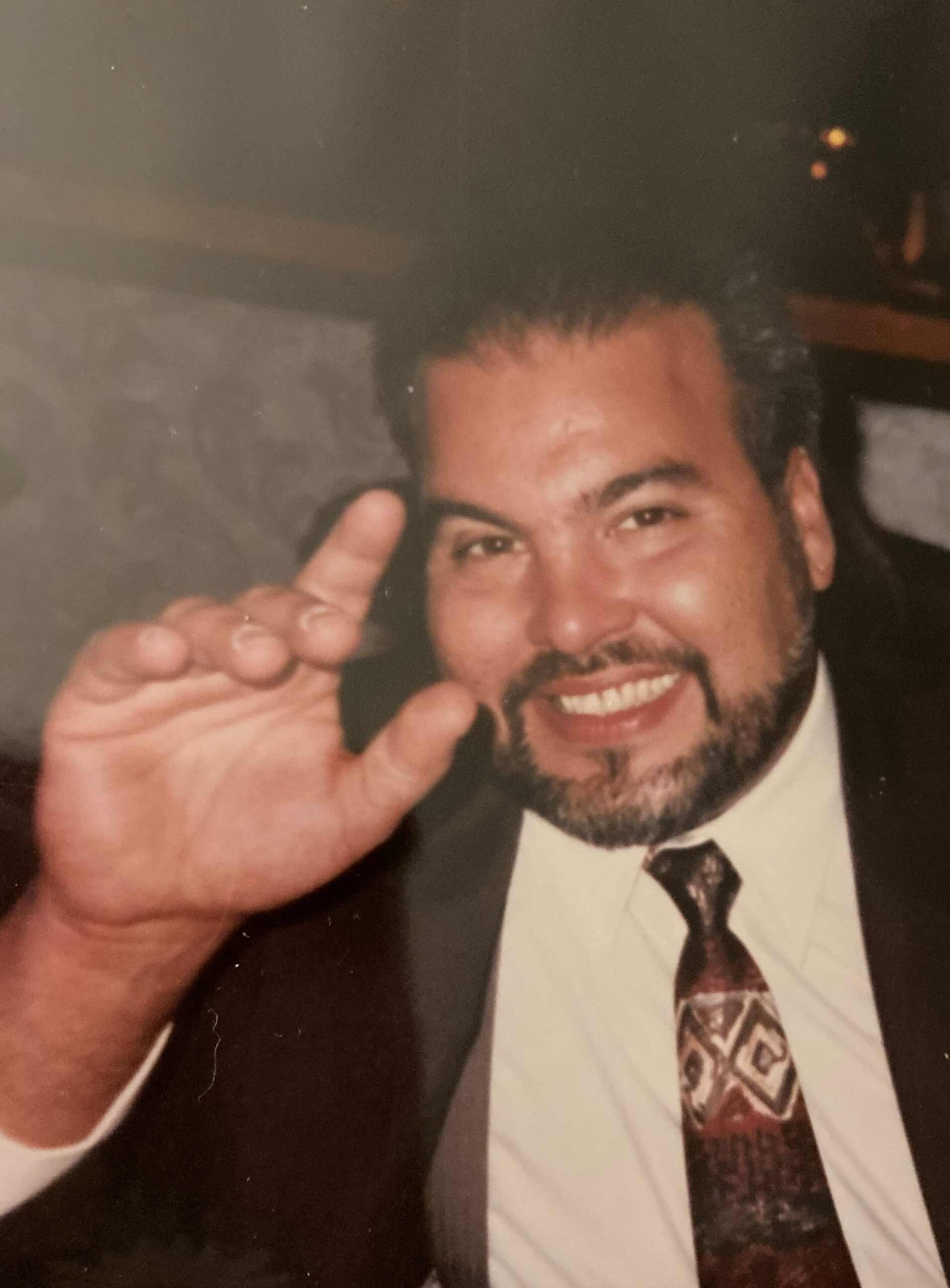 Richard P. Ferony, a lifelong resident of the Bronx, died on January 6, 2021. He was 59.
Mr. Ferony was born on December 22, 1961 in New York City to Richard G. and Edwina (Wlasak) Ferony. He worked as an electrician for Local 3 for many years. He loved boating and fishing with his friend Phil and spending time with his family, especially his sons, grandson, nieces and nephews.
In addition to his parents, Richard and Edwina Ferony, he is survived by his sisters, Jean De Salvo, Patty Conti, and Theresa Ledda; his brothers, Michael Ferony and John Ferony; his sons, Dominick Iaconis, Daniel Negron, and David Negron; and his grandson, Mason Negron.
Mass of Christian Burial will be Saturday 10am at St. Francis Xavier Church, 1703 Lurting Avenue, Bronx. Interment will be private. In lieu of flowers the family prefers donations in his name to St. Francis Xavier Church
Share: