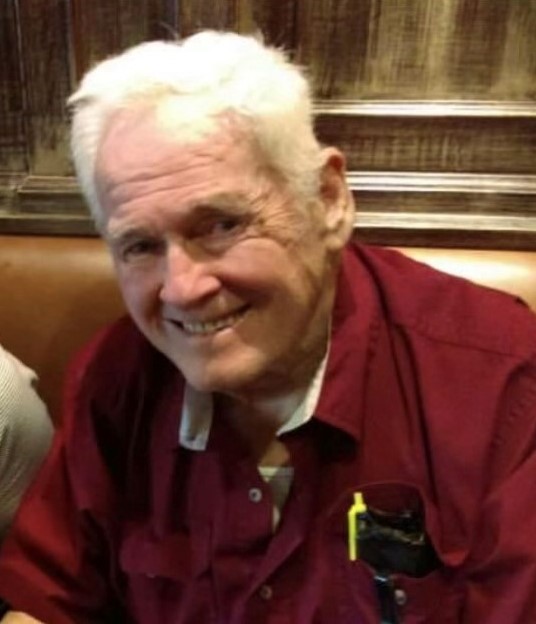 Robert James Satterfield, a lifelong resident of the Bronx, died on July 31, 2021. He was 87.
Mr. Satterfield was born on March 8, 1934 in the Bronx to the late Herbert and Mildred (Foltz) Satterfield. He is survived by his sons, Robert Satterfield and his wife Marguerite and James Satterfield and his wife Melissa; his ten grandchildren, Sal and his wife Liz, Erica, Marguerite and her husband Dominick, Rob and his wife Jessica, Michael, Joseph, Dylan, Ricky, Anthony, and Franky; his nine great-grandchildren, Tyler, Damian, Hunter, Gabriel, Ciera, Samantha, Erik, Joseph, and Ariya; and his longtime family friends and caregivers, Donna and Denise Byrne. He is pre-deceased by his daughter, Deborah Ragusa.
There will be a memorial service on Sunday, August 8 from 12pm to 2pm at John Dormi & Sons Funeral Home, 1121 Morris Park Avenue, Bronx.
Share: