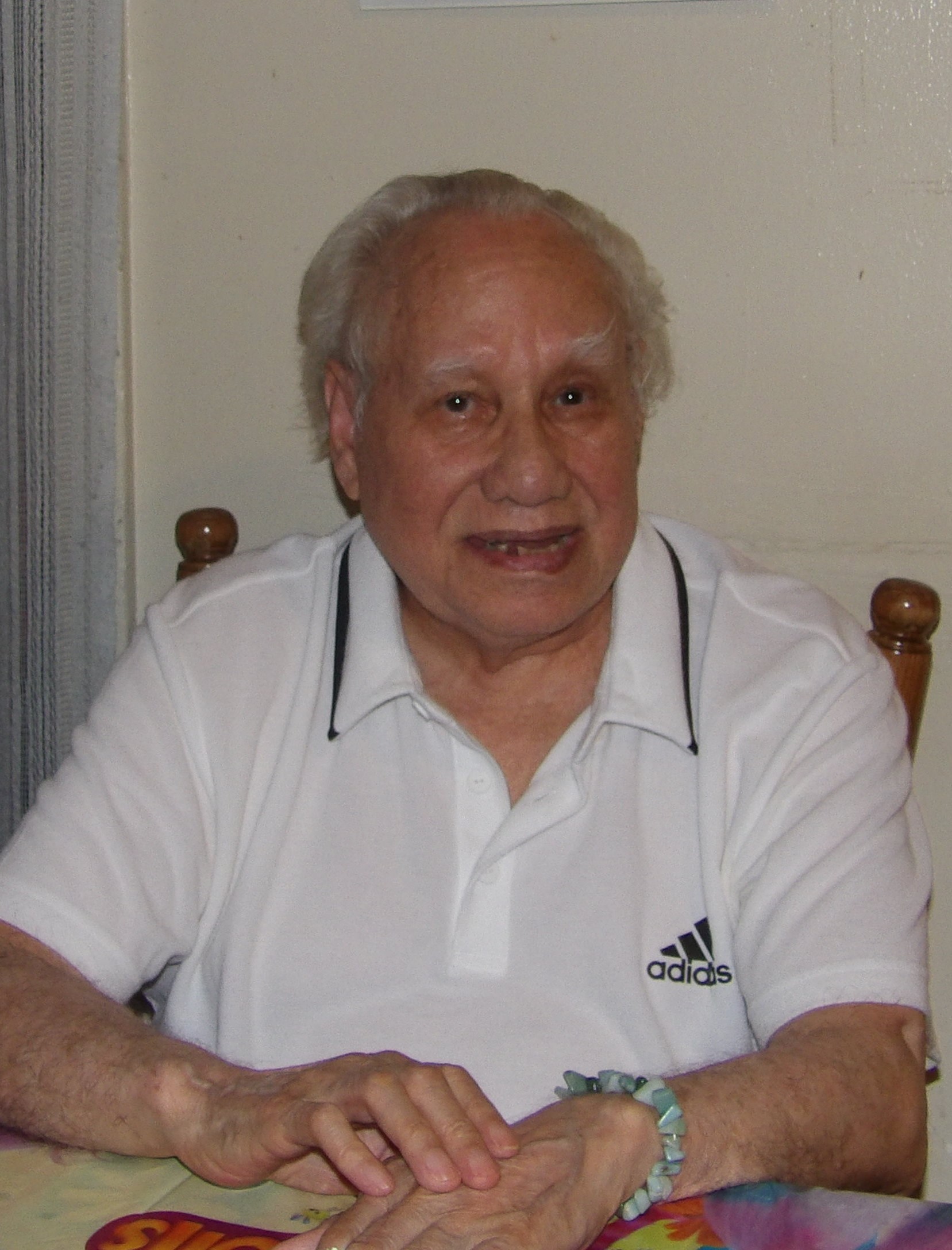 It is with a heavy heart that I must announce that our father Sr. Roberto Cruz, 84, beloved husband to Antonia Cruz, father to Noa, Mayra, Cristobal, Carlos, and Nancy; grandfather to Elizabeth and Christopher; and great grandfather to Halina; born in Yauco, Puerto Rico, moved to and lived in the Bronx, New York, has passed away on May 3rd, 2020.
Roberto Cruz; Esposo de Antonia, de 62 anos;  Padre, Hermano, Tio, Abuelo, y Bisabuelo; El cual Amaba a Dios, su Iglesia, y tenia Fe en la Resurreccion;
I nos Veremo un Dia!
He completed his education in the University of Puerto Rico, had a profound love for sports, music, arts, politics, electronics, and religion.  He met his wife in Yauco, Puerto Rico where they married and had five (5) children.
His first business was an electronic repair shop in Puerto Rico.  However, he knew, and he wanted a better life for his family and was able to move to New York City, to provide the opportunity of a better education for his children.
He was also a supportive son to his mother, during her time on earth, and a supportive brother to his sisters Cecilia & Rosa, and to their families & friends.
Roberto was a good hearted neighbor and his friends would often call on him for advice, events, and travels.  He had a deep passion for religion and spent most of his time supporting the Catholic Church as an usher, guitarist/and singer for the choir.
Anyone that knew Roberto Cruz, knew that he was a good man who loved his Family, loved his Church, had great Faith & has been received by Christ in his Loving arms in Heaven.
He will be missed greatly by his loving wife, loving children, relatives, friends and all who knew him.
Share: