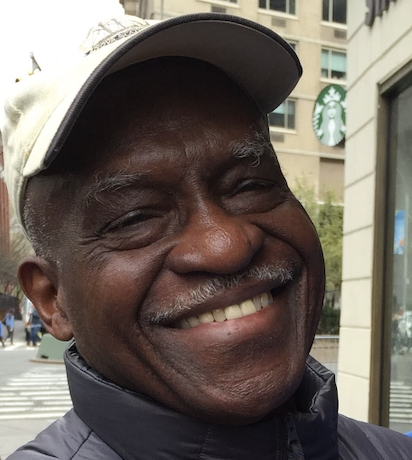 Ronald Benjamin, a longtime resident of the Bronx, died on June 22, 2023. He was 81.
Mr. Benjamin was born on December 31, 1941 in the Bronx to the late John and Margaret (Garvey) Benjamin. He is a graduate of Pace University with a Baccalaureate Degree in Business Administration – Public Accountancy. Ron also holds a Master's Degree in Business Administration from Baruch College, Zicklin School of Business.
Ron was admitted to the partnership of Mitchell & Titus, LLP in 1984. He was the partner-in-charge of the Nonprofit Organizations practice of Mitchell & Titus. In that position, he was responsible for setting the firm's policies and procedures in connection with accounting and audit issues of nonprofit organizations. Prior to joining Mitchell & Titus, he was a director in the firm of Stewart, Benjamin & Brown, P.C., which was merged into Mitchell & Titus in 1984.
Ron was a member of the New York State Society of Certified Public Accountants, where he served on several committees and chaired the Accounting for Nonprofit Organizations Committee and the Exempt Organizations Committee. He was an officer of the NYSSCPA and served on its Board of Directors. He was a member of the American Institute of Certified Accountants and one of the "Founding NABA Nine" of the National Association of Black Accountants (NABA). Ron has also served on the Nonprofit Organizations Committee of the American Institute of CPAs and serves on the boards of several charitable organizations.
Ronnie leaves to mourn Carmen Benjamin; his daughters, Nicolle and Danielle; his son Christopher Benjamin; his son-in-law Joshua Kurz; grandchildren Zachary and Ian; his sister Christine (Tina) Benjamin-Austin; half-brother Frederick Garvey; brother-in-law John Austin; his nephew Ari Benjamin; and cousins Marilyn Smith and Michael Garvey.
Visiting will be Friday, July 7 from 4-8pm at Joseph A. Lucchese Funeral Home, 726 Morris Park Avenue, Bronx. A funeral service is scheduled for Saturday, July 8 at 10am at the Funeral Home. Cremation will follow at Woodlawn Cemetery, East 233rd Street and Webster Avenue, Bronx.
Share: