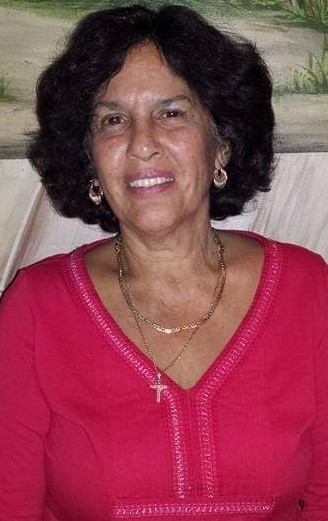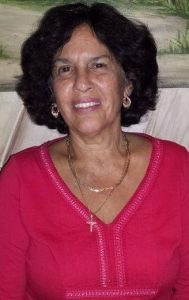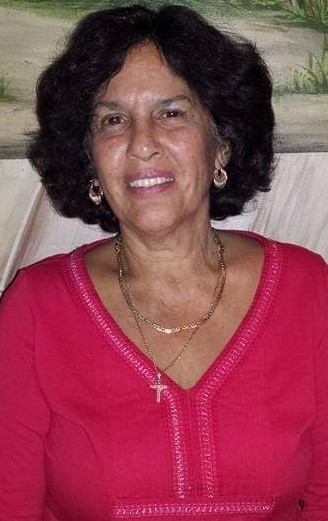 Rosalina Feliciano was born on August 21st, 1950 to the late Enrique Feliciano and Anna Loida Sanchez. She was the oldest of 5 children and only sister to Henry and David Feliciano. She has now joined her late brothers Edward and Richard Feliciano at the gates of heaven. She is  survived by her son Jason & wife, Christine Matias and her daughter, Lynette & husband, Nicholas Machado. She was a wonderful  grandmother to Jeremy, Brandon, Justin, Madelyn, Nickolas, Daniel, Jonathan, Jenna and Elizabeth. In her final months, she was honored with the blessing of her great grandchild, Oliver.
Born in the Bronx. She quickly found her passion for nursing while in high school. She dedicated 30 years as a NYS Registered Nurse until she retired in 2012. Her love for gardening, photography, art and nature became apparent when she retired. She met her companion, Gary Vinito Alexander whom she enjoyed sharing her new hobbies, passions and love for traveling with. She became a member of the New York Botanical Garden and enjoyed spending time in her own garden creating a place for her grandchildren to run around and watch her flowers bloom.
She continued her life to caring for all living things. She truly has lived life to the fullest through simple pleasures like chatting with friends, snacking and spending time with her family.
Lastly, while the family look to re-home her dearest pets, who she also cared for deeply, we ask that in lieu of flowers donations in her memory be sent to the ASPCA.org
Visiting will be Saturday from 1-6pm at Joseph A. Lucchese Funeral Home, 726 Morris Park Avenue, Bronx. Interment will be private.
Share: