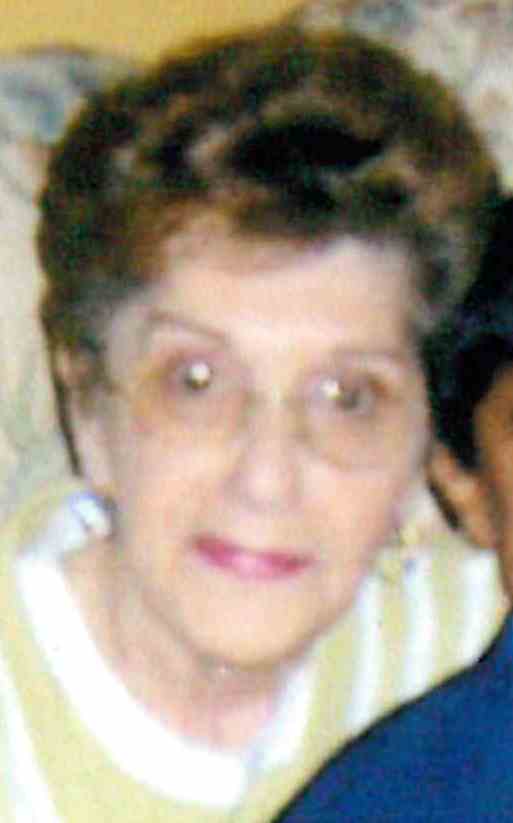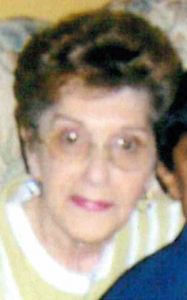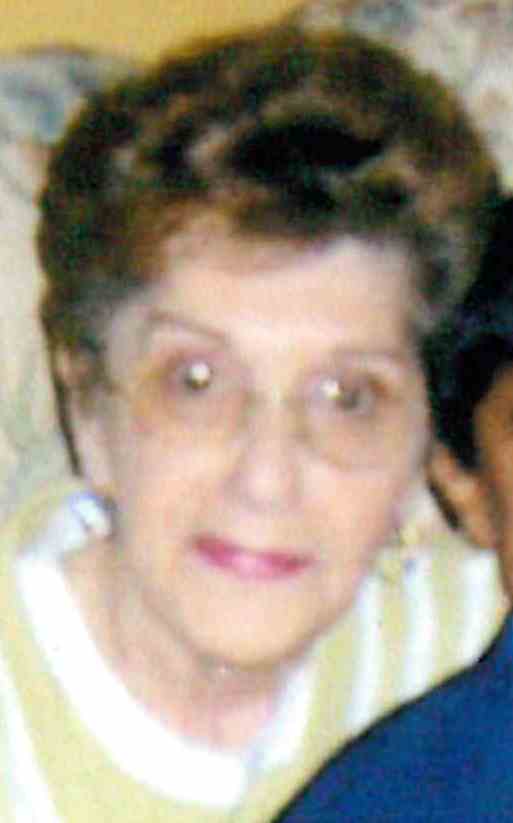 Rose Carmella Bruno, a longtime resident of the Bronx, died on June 28, 2019. She was 90.
Mrs. Bruno was born on June 11, 1929 in New York City to the late Carlo and Luisa (DeRosa) Cicerelli. On October 11, 1953 she married Nicholas Anthony Bruno. He died in 1979.
She is predeceased by her daughter Diane Rose and survived by her children, Leslie Ann Massari, Nicholas Bruno and her 4 grandchildren. She was a loving mother and grandmother. She dedicated her whole life to her family.
Visiting will be Monday 7-9pm at John Dormi & Sons Funeral Home, 1121 Morris Park Avenue, Bronx. Mass of Christian Burial will be Tuesday 10am at St. Clare's Church, 1027 Rhinelander Avenue, Bronx. Interment will follow at St. Raymond's Cemetery, 2600 Lafayette Avenue, Bronx.
Share: