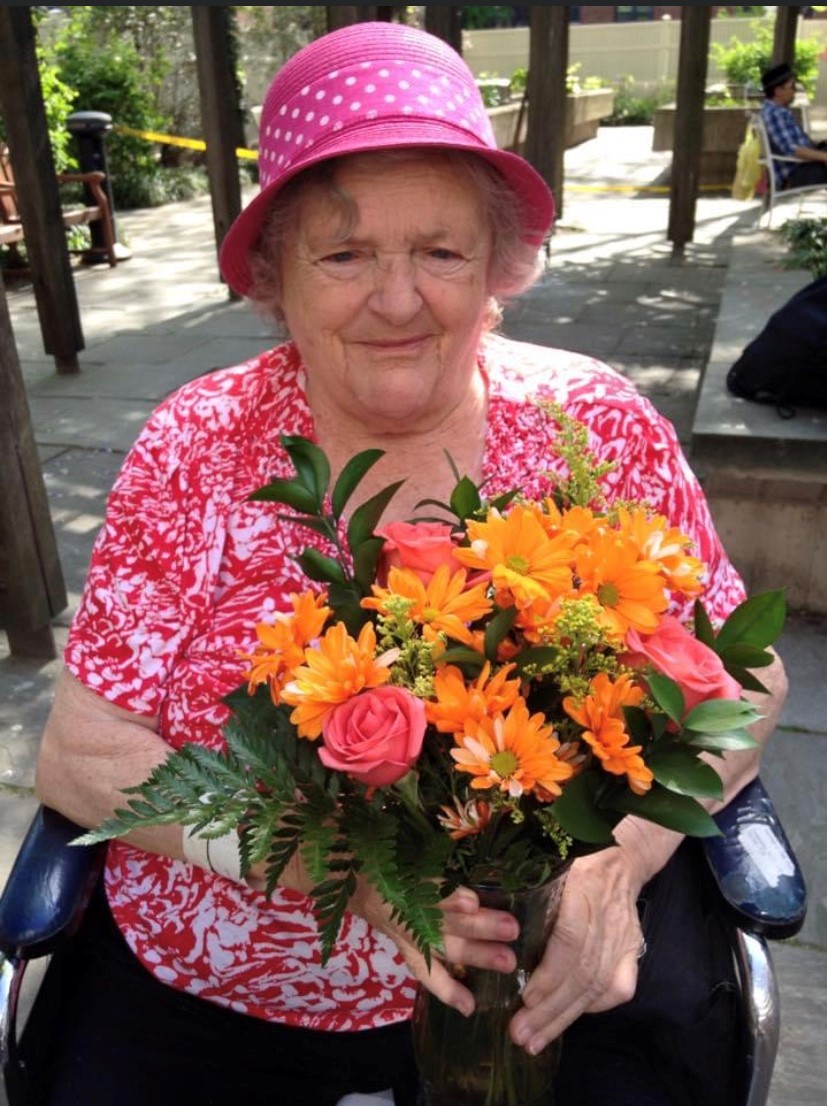 Rosemary Catherine McKeon passed away peacefully on October 2nd, 2022 in The Bronx at the age of 90.
Rosemary was born to parents Martin and Anna, on May 10th 1932 in Manhattan, New York. She is survived by her children Rosemary Harman, Donna Adams, Thomas Halley, Martin Halley and Maryellen Antonio and was predeceased by her husband Edward J. Halley, husband Edward J. McKeon, and son Edward Halley. Rosemary was grandmother of 8, great grandmother of 13, and great great grandmother of 2.
She enjoyed Rock and Roll music, Yankee baseball and most of all good food. Quick witted until the end, Rosemary wouldn't hesitate to poke fun at the ones she loved. When in her presence laughter would always be heard, usually at the expense of one of her beloved children.
Visiting will be Tuesday, October 4, 2022 from 4-8pm at John Dormi & Sons Funeral Home, 1121 Morris Park Avenue, Bronx. Mass of Christian Burial will be Wednesday, October 5, 2022 at St. Clare's Church, 1027 Rhinelander Avenue, Bronx. Interment will follow as St. Raymond's Cemetery, 2600 Lafayette Avenue, Bronx.
Share: