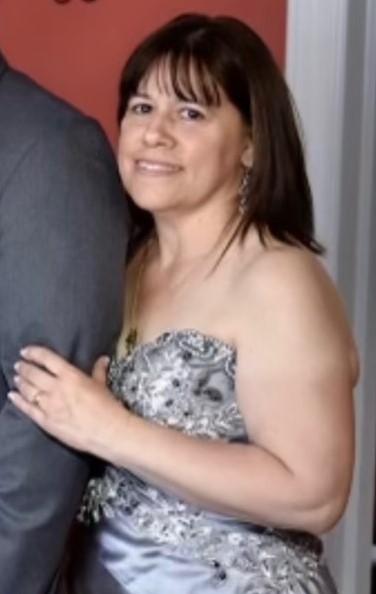 SallyAnn Fazio, a resident of Scarsdale and formerly of the Bronx, died on March 26, 2022. She was 61.
Mrs. Fazio was born on November 15, 1960 in the Bronx to the late John and Yolanda (Colombo) Salto. For many years she worked as a school aide for the Board of Education.
She is survived by her husband, Dominick Fazio; her daughter, Kristin Saglibene and her husband Jeff; her sons, John Fazio and Michael Fazio and his wife Amanda; her grandchildren, Emily Saglibene, James Saglibene, Julie Saglibene, Brianna Fazio and Vinny Fazio.
Visiting will be Tuesday from 4-9pm at John Dormi & Sons Funeral Home, 1121 Morris Park Avenue, Bronx. Mass of Christian Burial will be Wednesday at 9:30am at St. Clare's Church, 1918 Paulding Avenue, Bronx. Interment will follow at St. Raymond's Cemetery, 2600 Lafayette Avenue, Bronx. In lieu of flowers the family would prefer contributions in her memory to the PSP & CBD Foundation

Share: