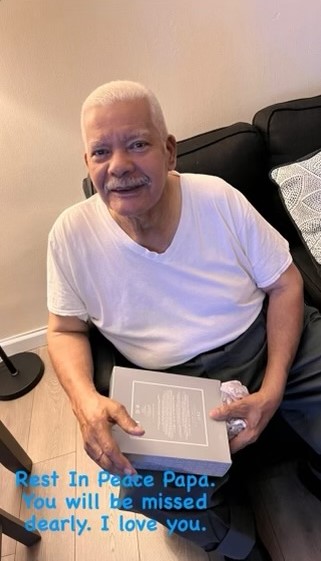 Salvador Ayala, a longtime resident of the Bronx, died on September 9, 2023. He was 78.
Mr. Ayala was born on December 7, 1944 in Humacao, Puerto Rico to the late Juan and Teofila (Cruz) Ayala.
Visiting will be Saturday from 4-8pm at Joseph A. Lucchese Funeral Home, 726 Morris Park Avenue, Bronx. Interment will be private.
Share: