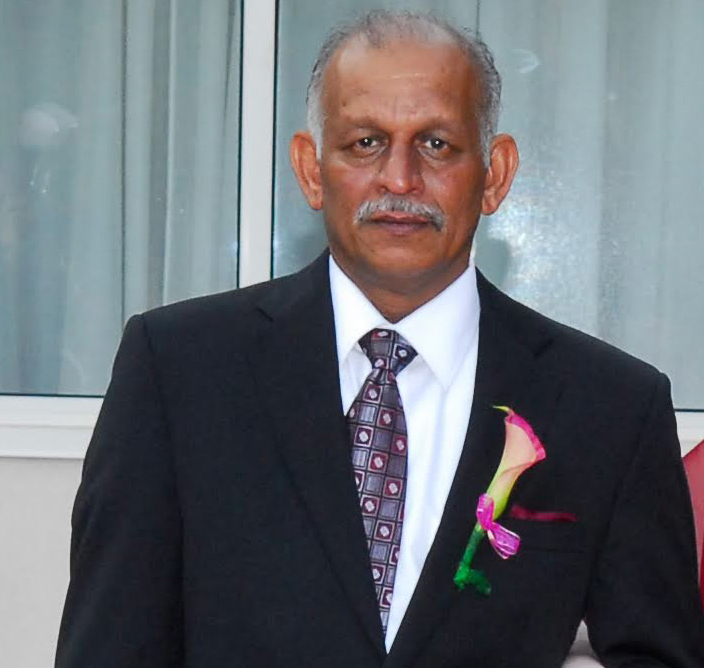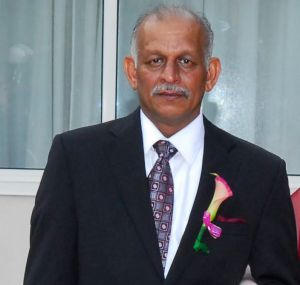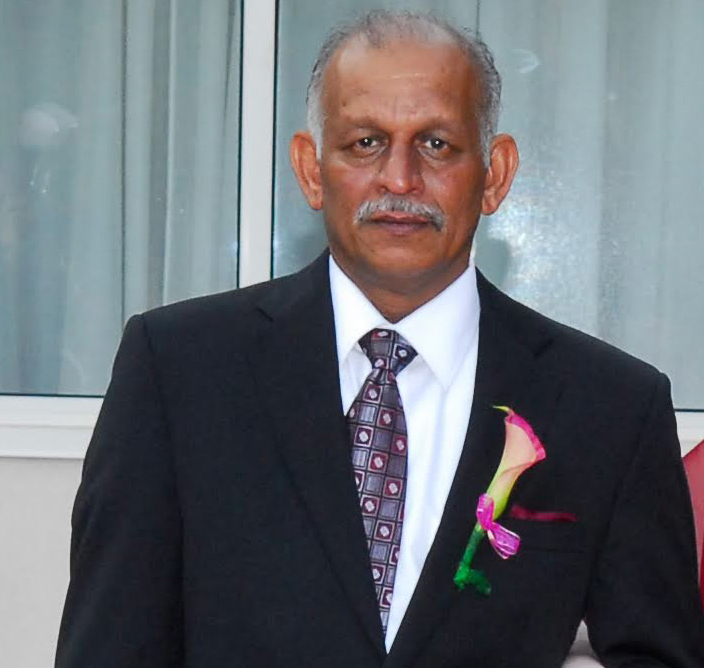 Satyianand Budhram, a longtime resident of the Bronx, died on January 28, 2020. He was 62.
Mr. Budhram was born on January 25, 1958 in Guyana to the late Budhram Mangru and Savitri Presaud. For many years he worked as a teacher for various schools in the New York City Board of Education.
He is survived by his wife, Ana Dominguez Budhram; his daughter, Sunita; his sons, Sean, Miguel, and Tyrel; grandkids; two brothers; six sisters; and many loving nieces and nephews.
Visiting will be Saturday from 4-8pm and Sunday from 10am-2pm at Joseph A. Lucchese Funeral Home, 726 Morris Park Avenue, Bronx. The family will be gathering at the funeral home on Monday from 9am to 10am before a cremation at Woodlawn Crematory, East 233rd Street and Webster Avenue, Bronx.
Share: