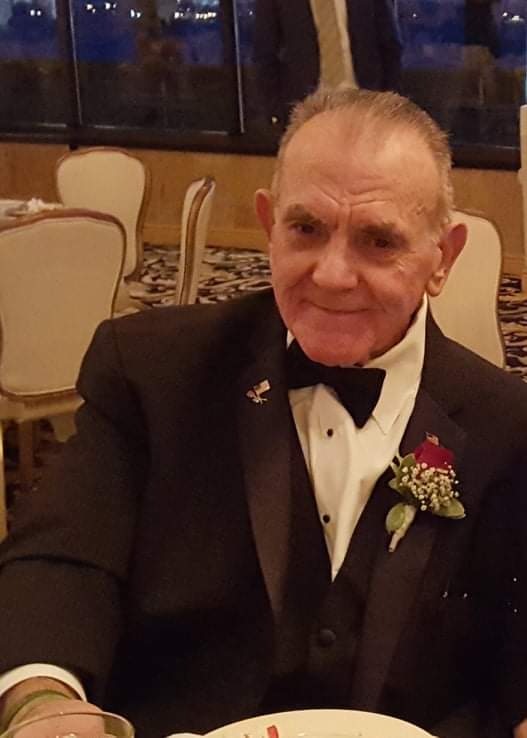 Silvio Mazzella, a lifelong resident of the Bronx, died on December 19, 2021. He was 76.
Mr. Mazzella was born on March 26, 1945 in the Bronx to the late Ignazio and Guiditta (Russo) Mazzella. He proudly served in the U.S. Marines during the Vietnam War and was very active in veterans' affairs including being an organizer of Veteran's Day and Memorial Day ceremonies at Peace Plaza. He was a constant advocate for the Bronx and especially the Morris Park community- being a member of the Morris Park Community Association, past chairman of the Community Advisory Board at Jacobi Medical Center, advisory board member at Montefiore Medical Center, past treasurer of the 49th precinct police council, past treasurer of Community Board 11, and a member of the Knights of Columbus. For many years before his retirement he worked as a salesman for Unisource.
He is survived by his wife of 51 years, Yvonne (Cintron) Mazzella; his son, Silvio Mazzella II; his daughters, Yvette Solis and Yva Mazzella-Rodriguez; his grandchildren, Brianna, Emmanuel, Lucas, Yvonna, Yvette, Sofia, and Samantha; his brother, Anthony Mazzella; and his niece and nephew, Lisa and Anthony Mazzella.
Mass of Christian Burial will be Thursday, December 23 at 11am at St. Clare's Church, 1918 Paulding Avenue, Bronx. Interment will be private.
Share: