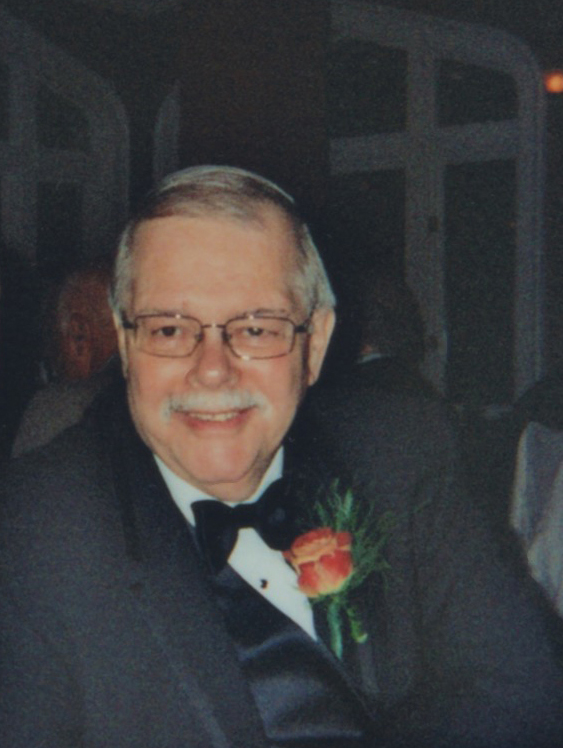 Stephen Lauria, a lifelong resident of the Bronx, died on February 17, 2021. He was 74.
Mr. Lauria was born on September 23, 1946 in the Bronx to the late Vincent and Sophie (Resko) Lauria. As a young man, Stephen was a member of the Melford Social Club. He served in the U.S. Marines from 1966 to 1968 and was a member of the American Legion. He was also a die hard fan of the New York Mets. For 25 years before his retirement he worked as a brokerage clerk at Salomon Brothers.
Stephen is survived by his wife, Linda (Romano) Lauria; his daughter, Karen Lauria Kosi; his son-in-law, Frank Kosi; his sister, Laura DeGaetano; and by his nieces and nephews, Frank, Laurie, Tina, Alex, Nicole, Christopher, and Leana. He is pre-deceased by his sister, Linda Lauria.
Visiting will be Sunday from 2-7pm at John Dormi & Sons Funeral Home, 1121 Morris Park Avenue, Bronx. Mass of Christian Burial will be Monday at 10am at Holy Rosary Church, 1510 Adee Avenue, Bronx. Interment will follow at Old St. Raymond's Cemetery, 1201 Balcom Avenue, Bronx.
Share: