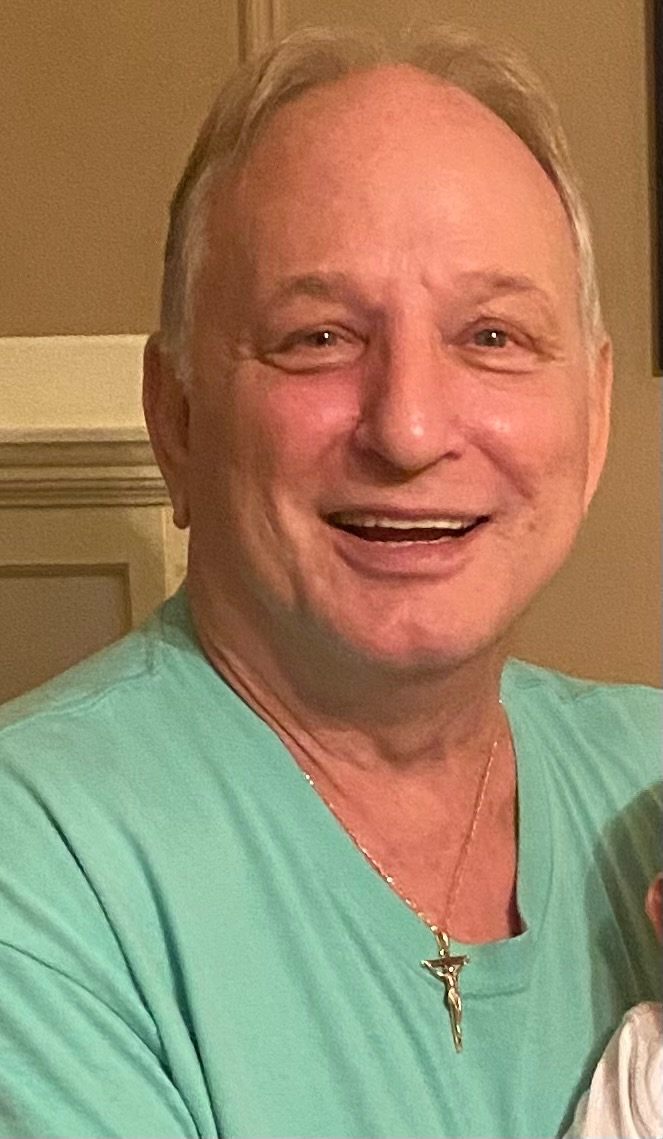 Stephen Panzarino a life long resident of the Bronx, died on December 28, 2021. He was 70 years old.
Stephen was born on August 7, 1951 to Pasquale and Alice Panzarino. He was one of 6 siblings, brothers Vincent and Philip and sisters Fran, Mary Ann and Linda. Stephen met his wife Mary on a blind date. They fell in love and married on May 20, 1978 and had two beautiful daughters Melissa and Lisa.
Stephen will be fondly remembered as a loving husband, father, grandfather, uncle, brother-in-law and great friend to all. He loved spending time with family and friends. Stephen was an avid Yankees, Giants, Jets, Knicks and Ranger fan, loved going to the casinos, as well as playing cards and buying his weekly lotto tickets. Stephen's Christian faith was an essential part of his life. He attended mass every Saturday at St. Francis Xavier Church where he was an usher. Stephen was known for his generosity, compassion, tremendous heart, sense of humor and larger than life personality. He will truly be missed but never forgotten.
Stephen is survived by his wife Mary, his two daughters Melissa and Lisa, his granddaughter Gabriella and son-in-law Uly.
Visiting will be Friday, January 21 from 4-7pm at John Dormi & Sons Funeral Home, 1121 Morris Park Avenue, Bronx. Mass of Christian Burial will be Saturday, January 22 at 10am at St. Francis Xavier Church, 1703 Lurting Avenue, Bronx. Entombment will follow at St. Raymond's Cemetery, 2600 Lafayette Avenue, Bronx. In lieu of flowers, the family requests that donations be sent to the American Cancer Society
Share: