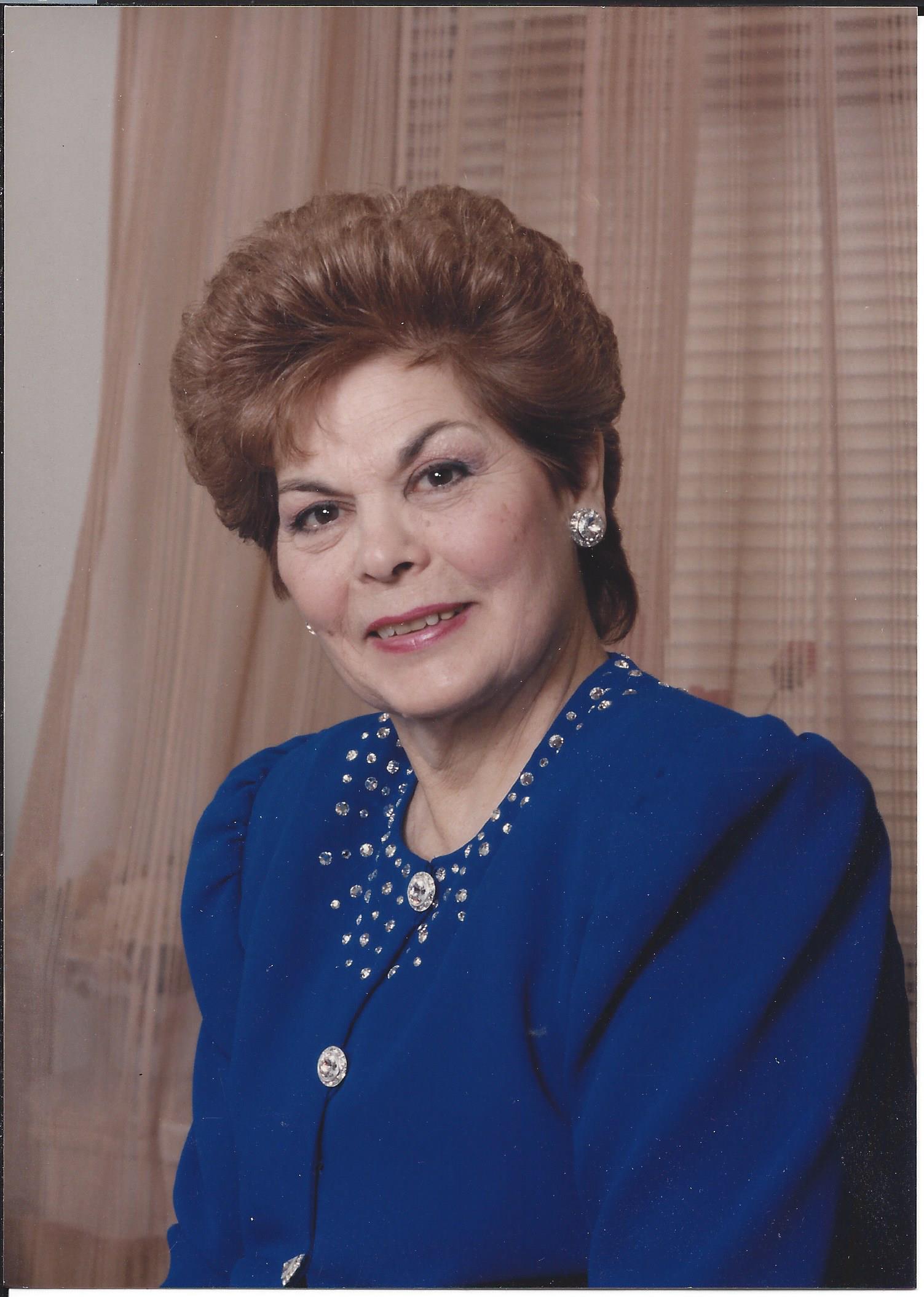 Susan Fusco, a longtime resident of the Bronx, died on November 22, 2020. She was 96.
Mrs. Fusco was born on November 23, 1923 in Naples, Italy to the late Stanley and Vincenza (DiDonna) Langella. In 1953 she married Ralph Fusco. He died in 1975.
She is survived by her son, Frank Fusco and his wife Angela; her daughter, Arleen Henshaw and her husband Thomas; her grandchildren, Frank, Julianna, and Anthony Fusco and Matthew and Michael Henshaw; and her nieces and nephews, Kathleen, Rosemarie, Mary Ellen, Joseph, Laura, David, Gerard, Greg, Jennifer, Angela, Camille, and Jerry. She is pre-deceased by her sisters, Mary Pica and her husband Tony and Elizabeth Cignarella and her husband Jerry; her brothers, Ralph Langella and his wife Gloria and Henry Langella and his wife Christine; her sister-in-law, Millie Vitale and her husband Jerry; and her nephews, Butchie, Richard, Dan, and Alfonse.
Visiting will be Friday from 3-8pm at John Dormi & Sons Funeral Home, 1121 Morris Park Avenue, Bronx. Mass of Christian Burial will be Saturday at 10am at St. Clare's Church, Rhinelander and Paulding Avenues, Bronx. Interment will follow at St. Raymond's Cemetery, 2700 Lafayette Avenue, Bronx.
Share: