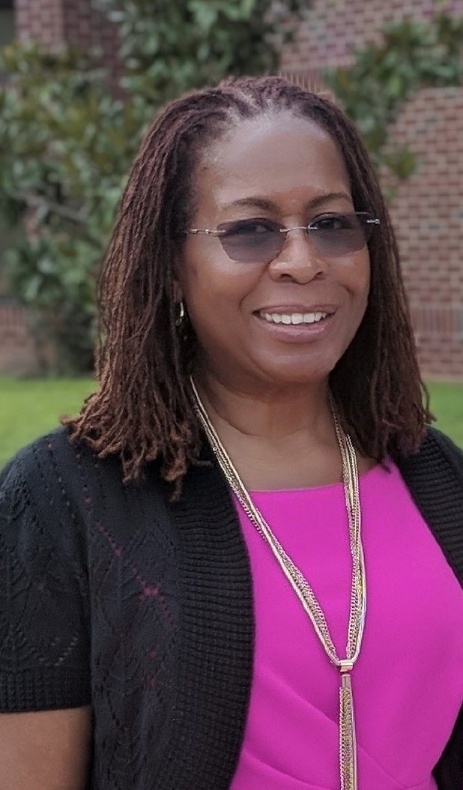 Tanya Theresa Dixon was born on June 28, 1950, in Bronx, NY to Samuel and Evelyn Dixon. She departed this life on January 30, 2022, at age 71, in Corona, New York.
Tanya grew up in the Bronx, New York and later lived in in Alexandria, Virginia and Bowie, Maryland. Tanya attended the University of the State of New York and graduated as a Registered Professional Nurse in 1975. She also attended Mercy College where she received a Bachelor of Science, (Behavioral Science) and graduated Magna Cum Lude in 1984. She received a Master of Arts (Communications) from Marymount University in Arlington, VA in 1991. Here, she was also a member of Delta Épsilon Sigma Honor Society, Delta Kappa. She received her Web Master Certification with the US Government USDA School of Cyber Technology in March 2006.
Tanya worked at North Central Hospital in Bronx, NY, Veterans Hospital in Baltimore, MD, Holy Cross Hospital in Silver Spring, MD, Walter Reed Medical Center in Washington, DC, and DiLorenzo Health Clinic in the Pentagon Building in Washington, DC. She also worked as an I.T. Web Master at the U.S. Department of Housing and Urban Development.
Tanya was a member and choir member of Alfred Street Baptist Church and Beulah Baptist Church both in Alexandria, VA and Greater Mt. Nebo AME Church and Reed Temple in Bowie, MD. She was also a member of the Women's Ministry and Bible Study.
Tanya's nursing career was her passion, but she also had hobbies such as book clubs and trivia. She liked playing cards, she loved to travel – especially cruises. She loved stage plays, concerts and singing. Bob Marley, Tina Turner and James Brown were among her favorites. Not to be overlooked is her love of the color purple.
Tanya liked to be physically active as well. She enjoyed dancing, walking, hill climbing, bike riding, tennis, roller skating, weightlifting, scuba diving and dragon boat racing.
Tanya truly enjoyed taking care of people. Veterans were close to her heart. She was a supporting member of Vietnam Veterans, Veterans of Foreign Wars and Wounded War Veterans.
Tanya was predeceased by her parents, Samuel and Evelyn. She leaves to cherish her memory her daughter Lisa, brother Samuel, sister Estelle, a host of nieces and nephews, close friends Irene, Doc, Kandi, June, Wanda, Ada, Letha, Angela, Tonnett and Kenny, goddaughter Tiffany and many other friends, neighbors, and coworkers.
Visiting will be Friday from 10am to 12pm at Joseph A. Lucchese Funeral Home, 726 Morris Park Avenue, Bronx. Family and friends wishing to attend the visitation virtually may do so by clicking the following link at any time during the visiting hours Dixon Visitation
Share: