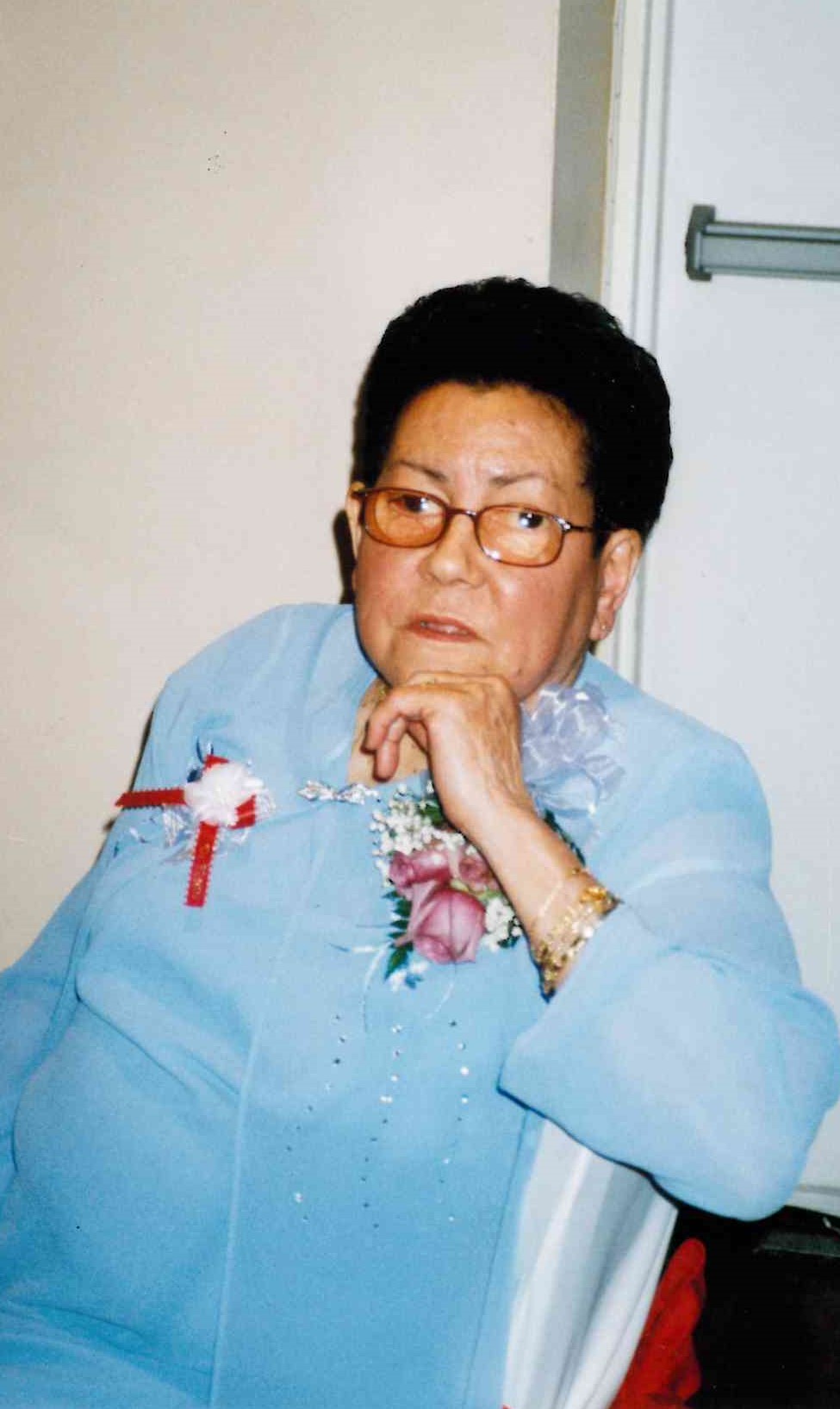 Teresa Garcia, a longtime resident of the  Bronx, died on January 14, 2023. She was 91.
Teresa was born in Santurce, Puerto Rico on September 14, 1931 to the late Carmelo and Alicia Garcia Guzman. She was raised in Yauco, Puerto Rico for a couple of decades, along with six siblings. Teresa arrived in New York City in 1957 and came to live with her oldest sister, Mariana Garcia, who pre-deceased her. Teresa helped raise and care for Mariana's children: Julio A. Pacheco, Elizbeth Pacheco, Harry Pacheco, Ivelisse Pacheco, and Angel L. Nieves and wife, Maria Vega Nieves. Sammy Garcia was another nephew she truly loved. To her nephews and nieces, she was like a second mother and homemaker. Teresa was ever present in looking after the great grandchildren: the late Steven Wynn, Arianna Walvin, Taíno Pacheco, Ivana Walvin, Desarie Rivera, Brianna Nieves, and Ethan Nieves, along with her 2nd great grandchildren: Jaedyn Beltran, Idaylis Wynn, Tereesa Wynn, Sebi Piri-Rivera, Reese Beltran, Wynter Henley and Eevie Henley. Teresa Garcia will be sorely missed by her family members, relatives, and friends, may she rest in peace.
Visiting will be Friday from 4-8pm at Joseph A. Lucchese Funeral Home, 726 Morris Park Avenue, Bronx. Family and friends wishing to attend the visitation virtually may do so by clicking the following link at any time during the visiting hours Garcia Virtual Visitation Mass of Christian Burial will be Saturday at 10am at Our Lady of Solace Church, 731 Morris Park Avenue, Bronx. Interment will follow at Laurel Grove Cemetery, 295 Totowa Road, Totowa, New Jersey.
Share: