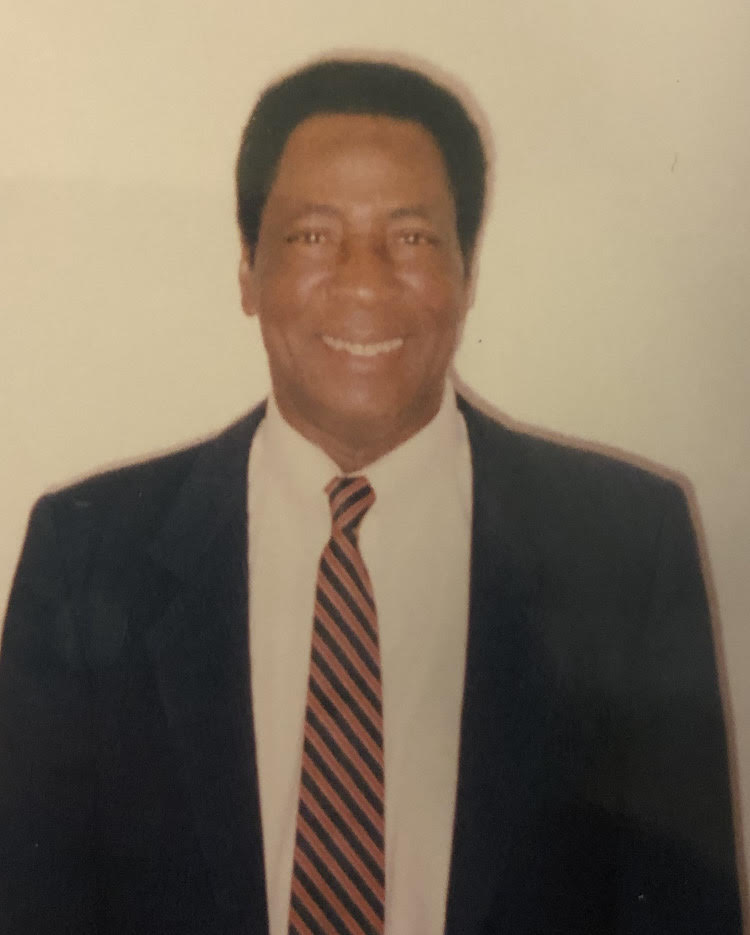 Thompson Peter Eshareturi was born on May 9, 1941 in Ughelli, Nigeria. He passed away on May 4, 2020 in New York, New York. He was the oldest son of John Eshareturi of Odovie, Ughelli, Delta state, Nigeria.
He was predeceased by his son George Eshareturi who passed one day earlier on May 3, 2020. He is survived by his wife Dilys Queen Eshareturi (née Obrosu) and his children Maxine (Lenworth) Stephenson, Victory Eshareturi, Robert Eshareturi, Glory Eshareturi, and Blest Eshareturi.
Thompson lived a full life, was well traveled, and well loved by his family. In his early twenties he spent time living in Germany before moving to New York. He enjoyed playing tennis and would boast of his ability to make his opponents run around the court. Known by close friends as Tommy, he was a joy and a light to all who met him and loved to make those around him laugh. He was a loving husband and father who will be dearly missed.
Share: