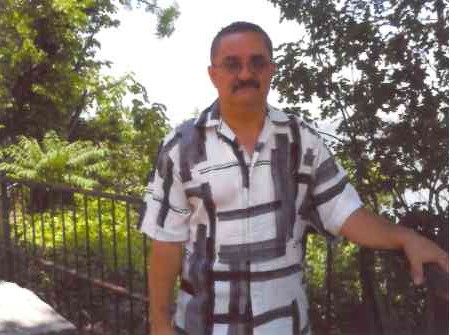 Tomas Aquino, Jr., a longtime resident of the Bronx, died on January 19, 2021. He was 64.
Mr. Aquino was born on May 20, 1956 in Anasco, Puerto Rico to Tomas and Iris Aquino. He is survived by his wife, Evelyn (Ruiz) Aquino; and his sons, Anthony and Christopher Aquino.
Visiting will be Friday from 4-8pm, with a service at 5:30pm, at Joseph A. Lucchese Funeral Home, 726 Morris Park Avenue, Bronx. Interment will be private.
Share: